News astuce Diablo 4: Error code 300202, what to do when it appears?
That's it, it's been a few days since Diablo IV was released and we are coming to the first weekend of the game, perhaps the opportunity for you to explore the world of Sanctuary in depth. And you never know, like on the evening of June 8, an error could reappear, the one that responds to the sweet code name 300202. We explain how to get around it.
What is error code 300202?
As we have just told you, Diablo IV has just been released and one of the novelties of this title, is that you will necessarily have to maintain an online connection if you ever want to play. No, it is currently not possible to play offline.
Moreover, there is little chance that this will change in the future. It is also this obligation to have to remain permanently connected to the game servers who is causing Diablo 4 error code 300202. Indeed, the latter will intervene during the selection of your character.
When you try to connect with the latter, you will not succeed and receive this code 300202 which means that you failed to connect to the Diablo 4 servers. There can be several reasons causing this error code.
First of all, make sure that on your side, you still have internet access with sufficient fluidity. Indeed, if you ever had connection problems, you could come across this error code when trying to launch your game.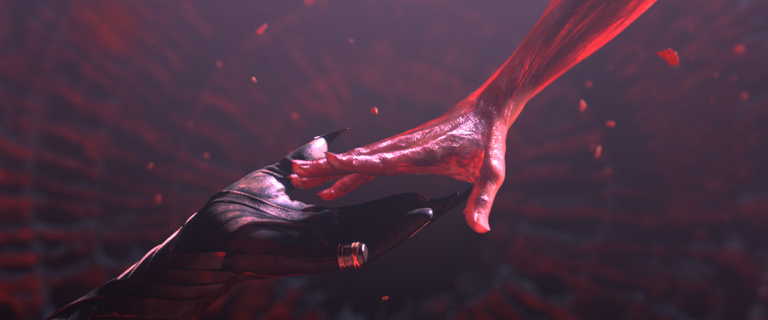 Once you have verified that the problem is not yours, it is time to look into other causes that may be causing this bug. Because yes, it is possible that this error code 300202 appears for no apparent reason for you.
In this case, the best thing to do is to restart the game. Indeed, often when it appears once, it continues to do so during your subsequent connection attempts. So try completely close the game and restart it to see if things improve.
At this point, you have verified that the problem is not yours or a bug in the game. The last scenario that can cause this error code 300202 to appear on Diablo 4, it's simply if there are problems on the side of Blizzard. If you have attempted to play on June 8 in the evening, you have probably encountered the error, which occurred after sometimes 5-6 minutes of queuing, which ended irremediably on this frustrating error code.
[#Diablo4] We are seeing abnormally long queues in Diablo IV. We are working to fix this and appreciate your patience as we work to get everyone into Sanctuary.

— Blizzard CS EU FR (@BlizzardCSEU_FR) June 8, 2023
We can for example think to server problems or simply to a measure of maintenance of the latter. To check the current status of the game's servers, there is no direct page, but it is possible to do so via sites like Downdetector or via Blizzard's social networks, which generally warns when a problem technique hits servers around the world (as in the tweet above).
Summary of all our guides and tips for Diablo 4