News culture Disney+ wants to compete with Netflix's best science fiction series
Disney+ will soon broadcast an anthology science fiction series, which is reminiscent of Netflix's Love, Death and Robots. This new project, on the other hand, has a characteristic that is frankly promising.
A new Disney+ original series
In July, Disney+ will welcome an all-new promising original series. Entitled Kizazi Moto: Generation Fire, this new project should land at the beginning of next month with ten episodes. It is based on a frankly original idea.
Kizazi Moto presents itself as a science fiction series that has a small particularity: its entire universe is based on African culture. In the production, we find artists from the African continent, who come from Egypt, South Africa and Nigeria, or even Zimbabwe, Kenya and Uganda.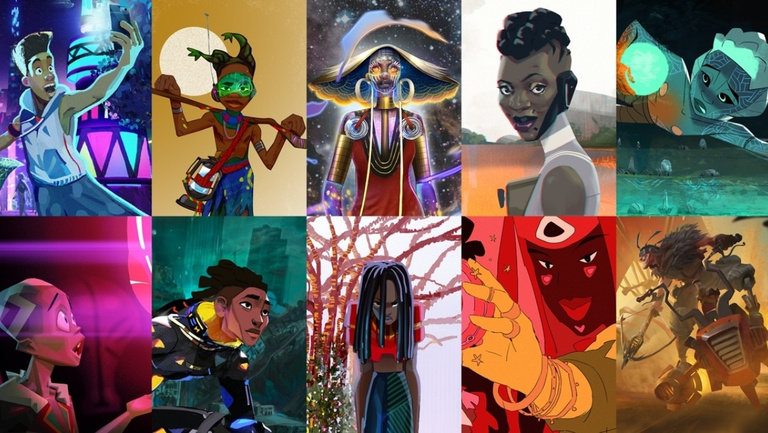 Un Love, Death and Robots africain
With Kizazi Moto: Generation Fire, Disney+ is inspired by Netflix and its hit Love, Death and Robots by offering an anthology format. Each episode of this first season will correspond to a short film exploiting the folklore and culture of their country of origin. It is not certain, however, that the tone of this new series is as mature as that of its elder. As Disney stated late last month, "these fantasy or sci-fi tales offer bold, action-packed visions of cutting-edge technology, aliens, spirits and monsters."
Produced by Peter Ramsey (co-director of the animated film Spider-Man: Into the Spider-Verse) and produced in partnership with Disney Africa and Disney Europe Animation, Kizazi Moto: Generation Fire arrives on July 5 on Disney+. The first images are available in the video player at the top of the article.
---