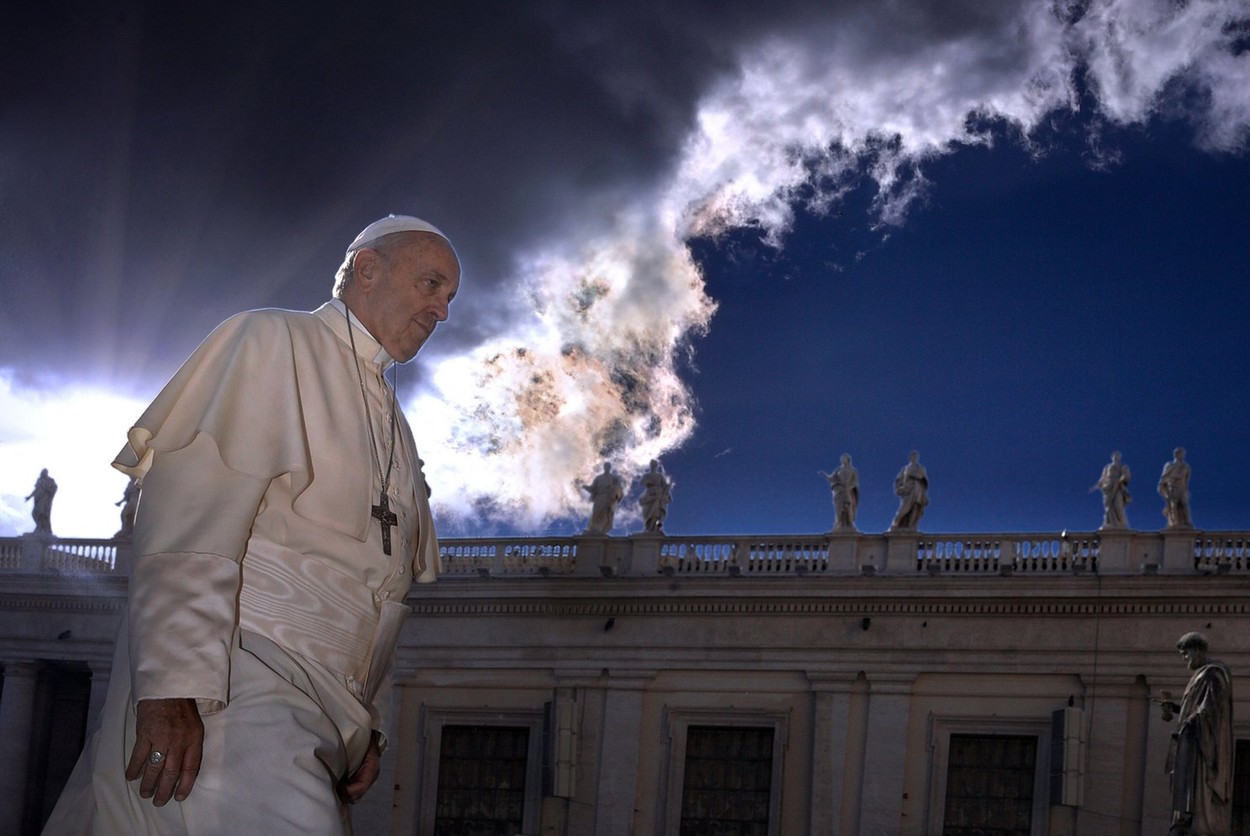 Pope Francis is feeling well after the abdominal surgery he underwent on Wednesday, but on the advice of doctors he will not get out of bed on Sunday to bless the crowd from the hospital window during the traditional Angelus prayer, he said surgeon Sergio Alfieri, who operated on him, informs Agerpres.
"He has no fever, all cardio-respiratory functions are normal," says the doctor.
But to avoid efforts that put tension on the muscles of the abdominal wall, such as getting out of bed or sitting down, the doctors advised him not to publicly celebrate the Angelus prayer, that is, not to try to go to the window of his reserve in the Hospital Gemelli to say the prayer and bless the faithful.
"Pope Francis has no heart problem at the moment, he never had one in the past (…) so the heart is fine," the doctor added.
"Generally, after an operation like this, the hospitalization lasts 4-5 days. We were hoping to convince him to stay for the whole of next week because this recovery in the hospital will allow him to return to work stronger and safer." , added the surgeon.
He reminded that Pope Francis cannot, like other 86-year-olds, go home to watch TV and rest, but he has activities and responsibilities as head of state and leader of the Catholic faithful .
However, he acknowledged that the final decision rests with Pope Francis regarding the timing of the discharge.
Pope Francis was operated on Wednesday under general anesthesia, for three hours, to absorb some painful "adhesions" from the abdominal wall, consequences of his colon surgery in July 2021.
The sovereign pontiff will have to spend several days on the tenth floor of a medical clinic dubbed the "hospital of the popes", in the same reserve that was used several times by John Paul II. The audiences of the sovereign pontiff were canceled until June 18.
Editor : D.R.