Game News Prince of Persia The Lost Crown: good surprise or big disappointment? The players have decided!
During the Summer Game Fest conference on June 6, Ubisoft unveiled its next Prince of Persia game. The cult license is back with The Lost Crown, a 2.5D opus that should be eyeing the Metroidvania side. The reaction of the players was not long in coming after the broadcast of the trailer.
Prince of Persia is back!
It's official: a new Prince of Persia game is coming soon. Entitled Prince of Persia : The Lost Crownthis new opus returns to the origins of the license and is presented as a 2.5D action-adventure platformer with Metroidvania inspirations.
In this new installment, players will take on the role of Sargon, an elite soldier tasked with finding the kidnapped Prince Ghassan. On the program, therefore, exploration, platform, fights and game mechanics related to the manipulation of time, as was the case for previous opuses.
Ubisoft has already assured us to reveal more during the Ubisoft Forward on June 12. In the meantime, we have to be content with the trailer presented at the Summer Game Fest conference, to which players reacted massively on the web. And for now, this new title is far from unanimous.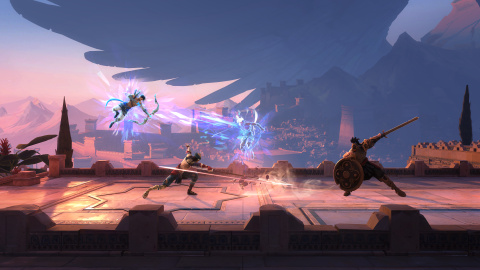 Barely unveiled, already buried?
As reported VGC yesterday, Prince of Persia: The Lost Crown seems to have received a negative reception from the community. If we compare the Youtube channels that shared the trailer, we see that the likes and dislikes counters are mostly in the red.
On the Ubisoft channel, the trailer received around 6,300 positive opinions, against 24,000 negative opinions. Only the Nintendo channel has as many negative as positive reviews. To obtain these figures, you may need to install an extension on your browser, Youtube no longer sharing negative opinion figures since 2021.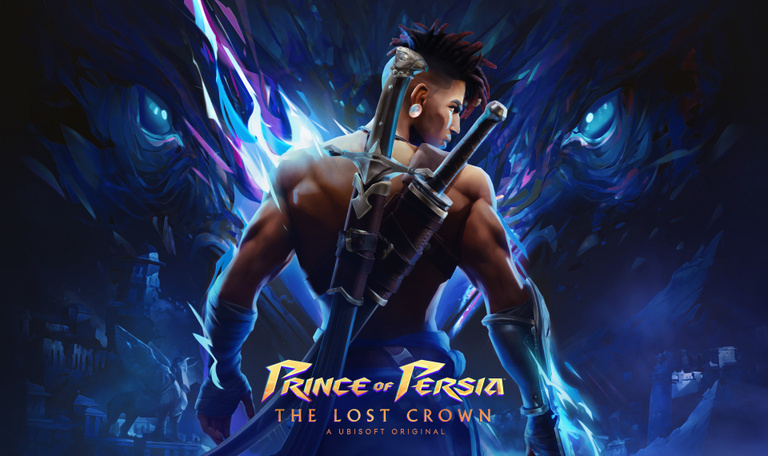 Has The Lost Crown been the victim of review bombing? Beyond the technique of the game which is criticized, it is also Ubisoft's communication that the players point the finger at. They criticize the studio for a choice of music too far from the style of the license, just like the physical characteristics of the protagonist who would not evoke the kingdom of Persia. "It has nothing to do with Prince of Persia." " Assassin's Creed without the assassins until Prince of Persia without the Prince of Persia…", "it's probably the fastest resurrection and then the murder of a license in history" can we read in the comments.
Of course, there are also more encouraging reviews. Many gamers found these early images promising. All the fans have not therefore buried the license, but it remains to be seen whether the next information shared by Ubisoft will manage to convince the whole community.