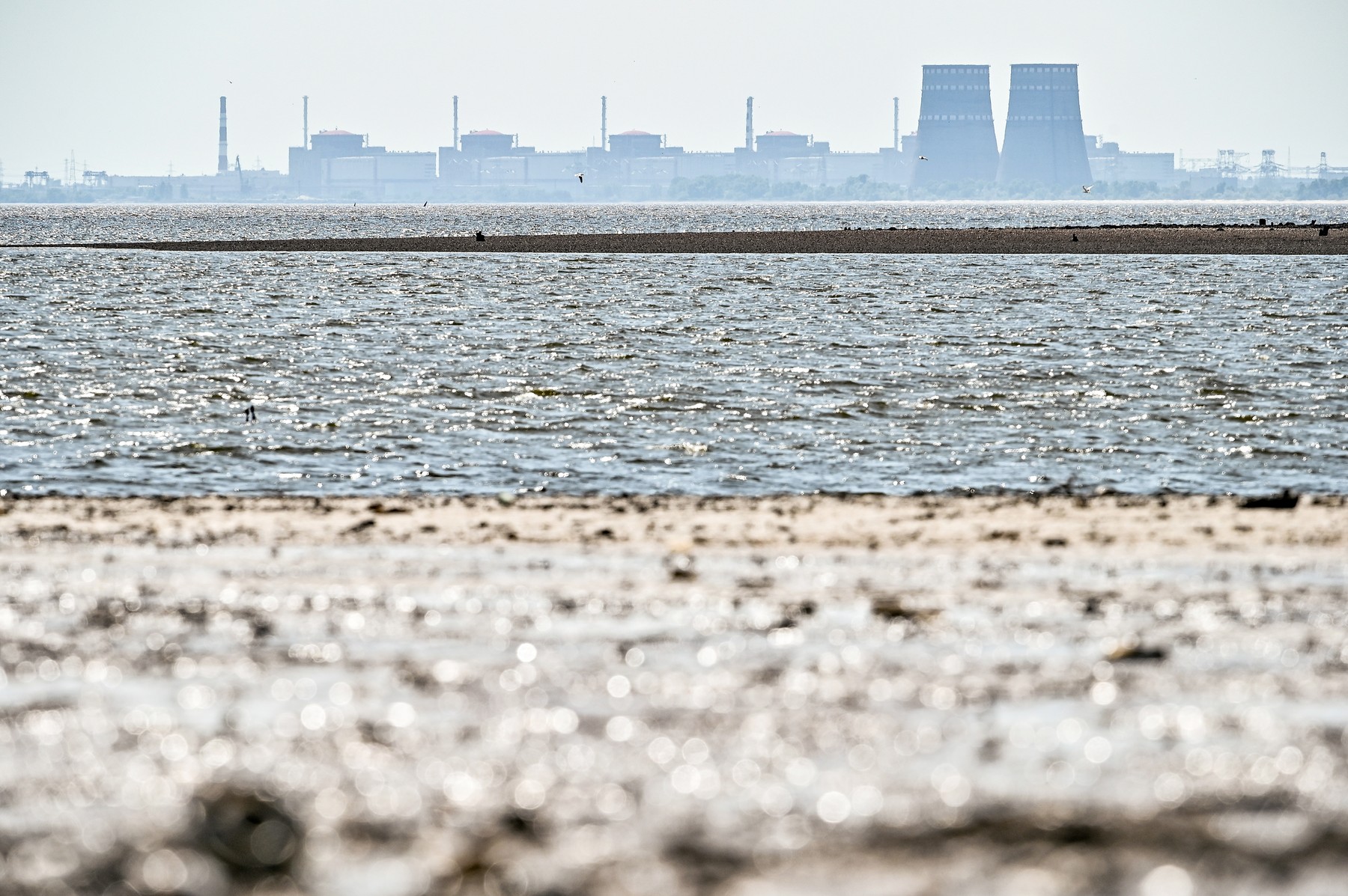 Ukraine's nuclear energy agency says it has put Europe's largest nuclear power plant into a "cold shutdown" state as a precaution against flooding caused by the collapse of the Kahovka dam, The Guardian writes.
Five of the six reactors at the Zaporozhye Nuclear Power Plant, which is occupied by Russian forces, are already in a cold shutdown state.
Energoatom, Ukraine's nuclear agency, said in a statement on Friday that there was "no direct threat" to the Zaporozhye plant due to the breach of the Kahovka dam downstream of the Dnieper River, which has forced thousands of people to flee flooding and reduced water levels of water from a reservoir used to support cooling.
The last reactor was put on cold shutdown on Thursday, Energoatom says.
The power units at the location have not been operated since last September. The head of the International Atomic Energy Agency is due to visit Ukraine in the coming days.
Editor : A.C.