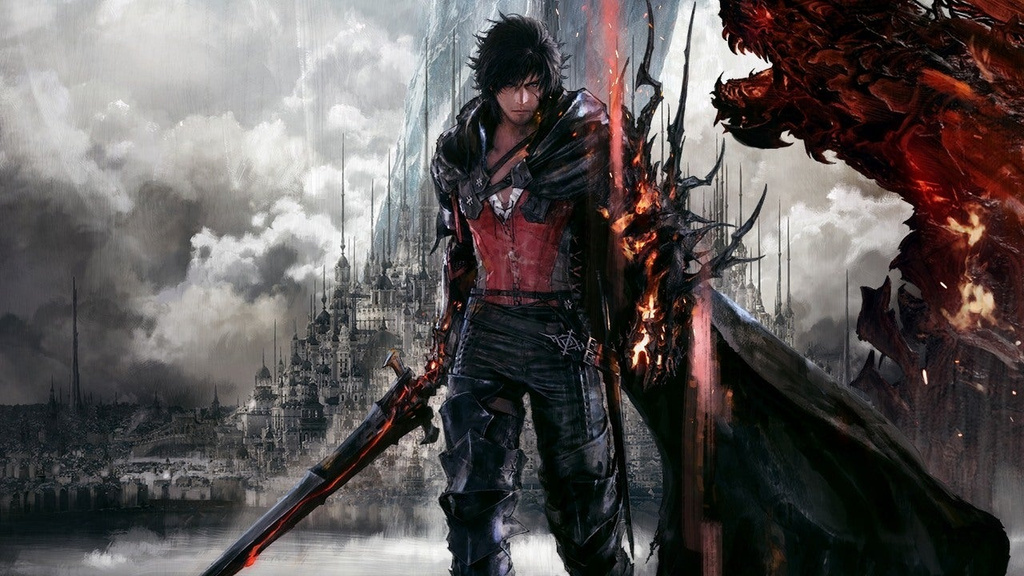 Game news Final Fantasy 16: Play the first two free right away, and keep your save for the full game
The rumor has been around for a long time, but it's now official: the playable demo of Final Fantasy 16 is available and the hours spent on it will not be for nothing. Quite the contrary.
A two-part demo
Lasting about 120 minutes, or a good two hours, the Final Fantasy 16 demo focuses on the beginning of the adventure. The player will thus evolve in the world of Valisthéa, a country plagued by a political and military context of the most unstable. In this universe, six Mother Crystals produce ether and thus allow people living nearby to use magic. Each of the six nations (Rosalia, Bloodbrec, Valoed, Dalmequia, Iron Kingdom and Crystal Dominion) was attached to one of its crystals, but the thirst for power led the peoples to clash. In addition to these crystals, each nation – with the exception of the Crystal Dominion – has an Emissary whose role is to protect the population. Within each Emissary slumbers a super-powered entity called the Primordial, capable of empowering its host.
Thanks to this demo, players can discover the combat system and begin to understand this universe. Once arrived at the end of the first part, a second section opens by emphasizing the confrontations. This is particularly the opportunity to confront a Primordial, an invocation endowed with divine powers. Interestingly enough, the two hours spent on the demo will not be for nothing since you can find your save when the game is released! You will be able to continue your adventure without losing your data. A great initiative!
Only a few more days of waiting
On June 22, PlayStation 5 players will be able to discover this sixteenth episode which smells of modernity, at the risk of disappointing the most nostalgic. Final Fantasy 16 clearly builds on the gameplay glimpsed in the Final Fantasy 7 Remake and advocates nervous action. So don't expect turn-based combat, but the fairly linear structure of the environments (at least for the start of the adventure) shouldn't pose a problem for those who like to move around in hallways. But again, this is only a first approach and it's a safe bet that the final game will offer much more open environments and a multitude of surprises. In any case, we hope so. Come on, only a few more days of patience!