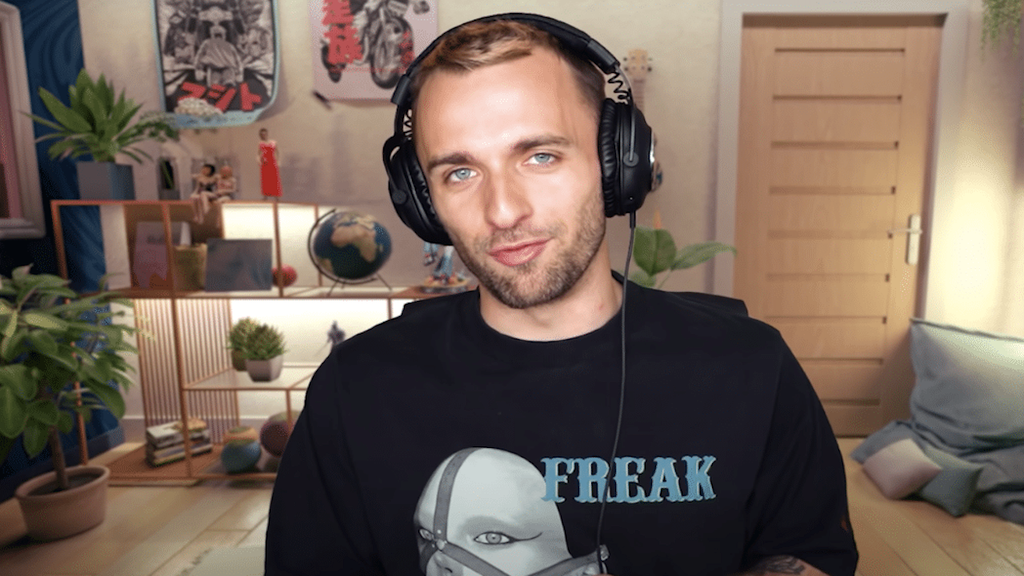 News culture Hecatomb on Squeezie's Youtube channel. 50 videos deleted, he explains why!
Since his "Commented Video: Crysis 2", Squeezie has come a long way on YouTube. Twelve years later, the YouTubeur continues to collect millions of views on the Google platform with new concepts. However, some of its first subscribers like to dive back into its old productions to treat themselves to a bit of nostalgia. Except that recently, Squeezie realized that several dozen videos were unavailable… In the end, he quickly remembered the reason behind this carnage!
All Lucas Hauchard YouTube subscribers will tell you: Squeezie regales on the Google platform! Indeed, the biggest YouTuber in France multiplies the millions of views with the help of a whole bunch of "concept" videos including the very popular " Who is the impostor? which is a resounding success each time. However, with the passing years, competition is fierce on YouTube. Therefore, new revolutionary ideas must be identified. One of his greatest, it is undeniably the Grand Prix Explorer which will return in September for a second edition full of surprises. On this subject, Squeezie regularly speaks on Twitch, while chatting with subscribers about this and that.
Recently, one of them uttered a sentence in the chat which had quite a nostalgic effect on the content creator. June 7while he hosted his traditional Wednesday evening on Twitch, with the program of Mario Party Superstars a you Bigfoot to celebrate the release of the new map, one of his viewers told him about a certain " legendary video which he made shortly after the game launched in January 2017. Neither one nor two, the YouTuber with 18 million subscribers hastened to search for this famous video… before realizing that it had disappeared, to his great sadness and that of his followers. However, it was not the only one concerned since fifty of them suffered the same fate!
---
Squeezie had to part with 50 demonetized videos… when he could have recovered them!
In the end, there is absolutely nothing to worry abouteven if the pill is hard to swallow for some subscribers who would have loved to watch them again. What happened was that they were "copyrighted" videos that he simply had to delete from his channel. All of these "claims" came when the YouTuber left Webedia and pulled his channel from MCN (multi-channel networka network that mediates between YouTube and content creators and handles the management, promotion and monetization of content produced) of the company. The concern is that in the wake of his departure and his desire to create his own network, he could not monetize his channel againmainly because this change came at a time when YouTube was taking a huge tweak with demonetized videos.
« In his distress ", only one solution was offered to him for " win time ", namely to simply delete the videos that had been "claim". What he didn't know, however, was that there was indeed a method to recover his dozens and dozens of videos! It was only a week after deleting these that he met one of his agency employees who knew a miracle technique to solve this somewhat annoying problem. Because of this, he soon realized that he might have erased all 50 videos." like a fool » and a bit too quickly. Despite these lingering regrets, Squeezie does not forget to give life to new "banger" videos that easily replace those that are no longer available.
---