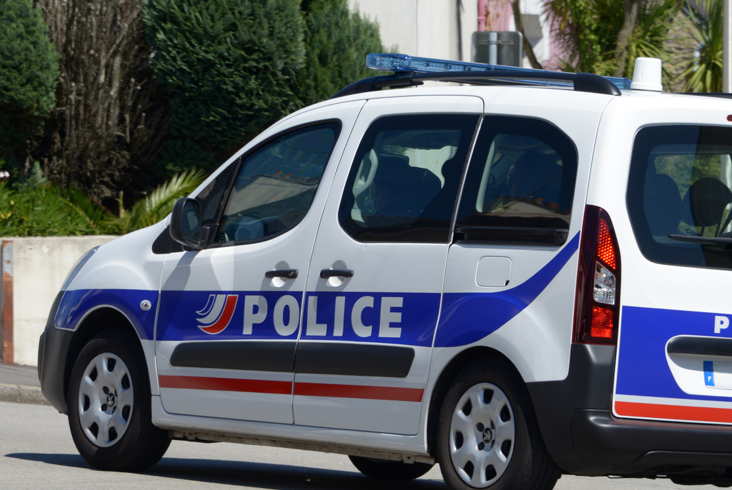 A man is on trial in France, accused of killing three women who worked in the field of human resources and whom he considered responsible for the destruction of his career, informs the BBC.
Gabriel Fortin, 48, was arrested in 2021 in the city of Valence.
A few days before, two women, human resources managers, had been shot dead. The third victim worked at a job centre. Gabriel Fortin, nicknamed the "HR killer" is accused of trying to kill a fourth person who worked in this field.
Fortin was an unemployed engineer at the time of the murders and has refused to speak to investigators since his arrest.
The first murder happened on January 26 in the Alsace region. Estelle Luce, a human resources manager, was shot in the head in the parking lot of the company where she worked.
That same evening, about 50 kilometers away, a man, a human resources manager at a company, was shot in his home by a man disguised as a pizza delivery man. The victim, Bertrand Meichel, survived.
Two days later, 500 kilometers to the south, a masked man walked into the job center in the city of Valence and fatally shot manager Patricia Pasquion. Soon after, Géraldine Caclin, human resources manager at a company near Valence, was fatally shot.
Gabriel Fortin was identified using the car's license plate number and arrested.
Later, the connections between the victims and the attacker began to surface.
Géraldine Caclin had handled Fortin's dismissal proceedings in 2009 after an unsuccessful trial period.
Fortin was registered at the job center in Valence, but unemployment benefits had ended at some point. Although director Patricia Pasquion had never dealt directly with him, police believe he was angry with the center's staff.
Estelle Luce and Bertrand Meichel had been involved in his dismissal from another company in 2006, more than 14 years earlier.
Police analyzed data from Fortin's computer for two years and say they have evidence that he was biased against the victims and stalked them.
Gabriel Fortin appeared in court on Tuesday and is charged with three counts of murder and one count of attempted murder.
Editor : V.M.