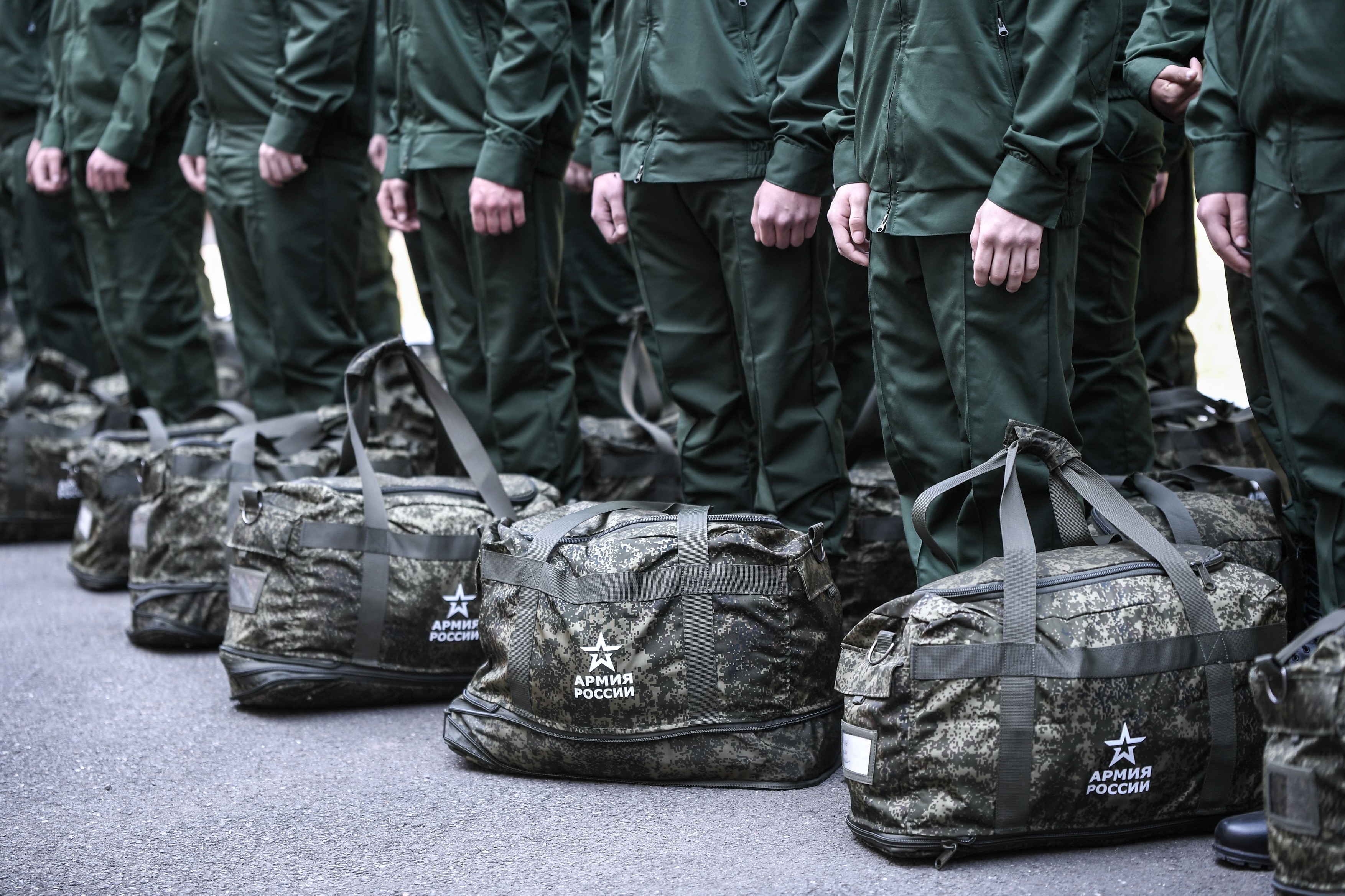 More than 200 Russian soldiers were killed or injured on Wednesday in a HIMARS missile bombardment after the Russian commander rounded up his subordinates and held them in a box for two hours in an area of on the front line, near Kreminna, according to Russian media sources.
The "suspect on duty" that Russian military bloggers hold directly responsible for this disaster is General Suhrab Ahmedov, nicknamed "If he's going to die, he's going to die."
"An (artillery) attack hit the soldiers of a division, who were waiting for a speech from the division commander. They huddled together and waited for two hours. It is not hard to guess that the only thing that arrived was the HIMARS and the (Ukrainian) artillery. comments a Russian blogger. "The responsibility falls on the shoulders of the commander of the 20th Army, General Suhrab Ahmedov.
Ahmedov was also implicated in the Vuhledar military disaster earlier this year.
At the height of the Vuhledar offensive in February, Russian units lost 103 pieces of military equipment over three days, including 36 tanks. On the other hand, the Ukrainians lost only 20 pieces, including two tanks.
"If in the middle of the second year of the war, we still have commanders who square up their soldiers on the front line and concentrate all their personnel in a big pile, practically waiting for the enemy artillery to strike, then so commanders must be shot in front of their own soldiers, even if they are colonels or generals," commented another Russian blogger.
Editor: Mihnea Lazar