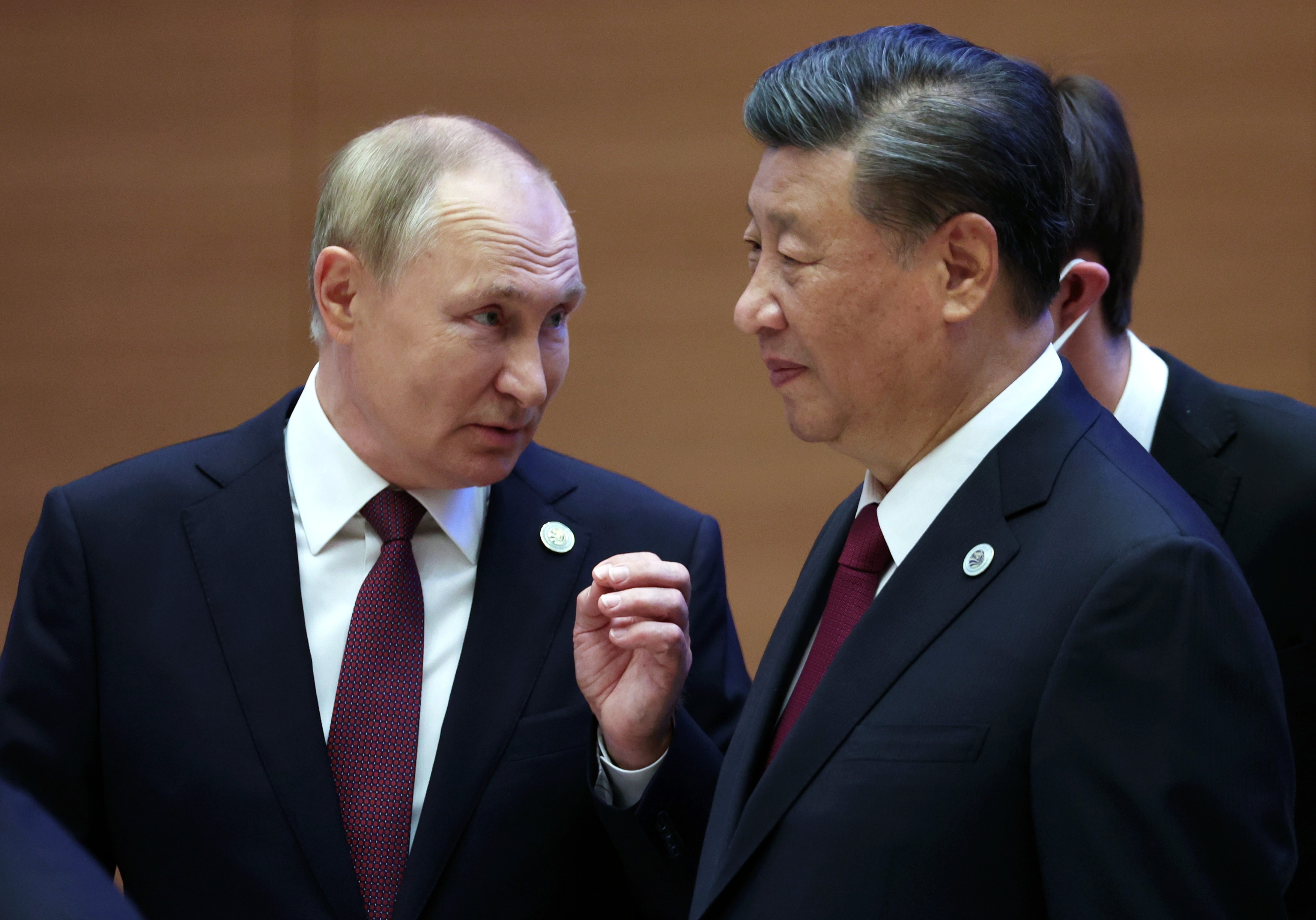 Vladimir Putin congratulated his Chinese counterpart, Xi Jinping, on his 70th birthday and expressed his confidence in the development of a constructive dialogue and cooperation between the two countries, reports EFE.
"I look forward to continuing our constructive dialogue and working closely together on topical issues on the bilateral, regional and international agenda for the benefit of the peoples of Russia and China," Putin wrote in a telegram addressed to Xi, published by the Kremlin.
"Your state visit to Russia last March gave a strong impetus to the development of bilateral cooperation in key areas," the Moscow leader recalled. He also wished his "friend" Xi "health, happiness and prosperity".
According to Agerpres, in February 2022, shortly before the start of Russia's military intervention in Ukraine, Putin and Xi proclaimed in Beijing the "friendship without limits" between their nations. In March this year, during Xi's visit to Russia, the two countries agreed to strengthen military cooperation to enhance mutual trust between their armed forces.
Editor : M.D.B.