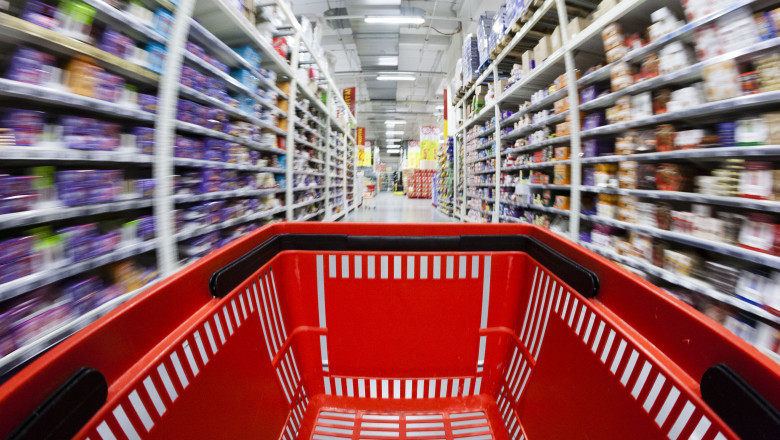 Many genetically modified foods could eventually end up unlabelled on European supermarket shelves, according to a legislative proposal from the European Commission.
The Commission's proposal has not yet been published, but its draft could be consulted by the German press agency dpa, cited by Agerpres.
The legislative proposal would exempt certain genetically modified plants from strict EU rules on genetic engineering. According to dpa, the proposal is to be officially presented in July.
The planned regulatory changes mean that processes such as CRISPR/Cas9 gene editing will not be subject to genetic engineering rules if the resulting varieties may also have been created by processes such as hybridization or natural selection.
CRISPR/Cas9 gene editing allows geneticists to make precise changes in long strands of DNA to make plants more resistant to drought and pests.
According to the plans, such changes would fall into the so-called category of plants grown through new genomic techniques (NGT).
Under the planned regulations, strict rules on genetic engineering for organic farming will continue to apply, dpa notes.
Editor : M.B.