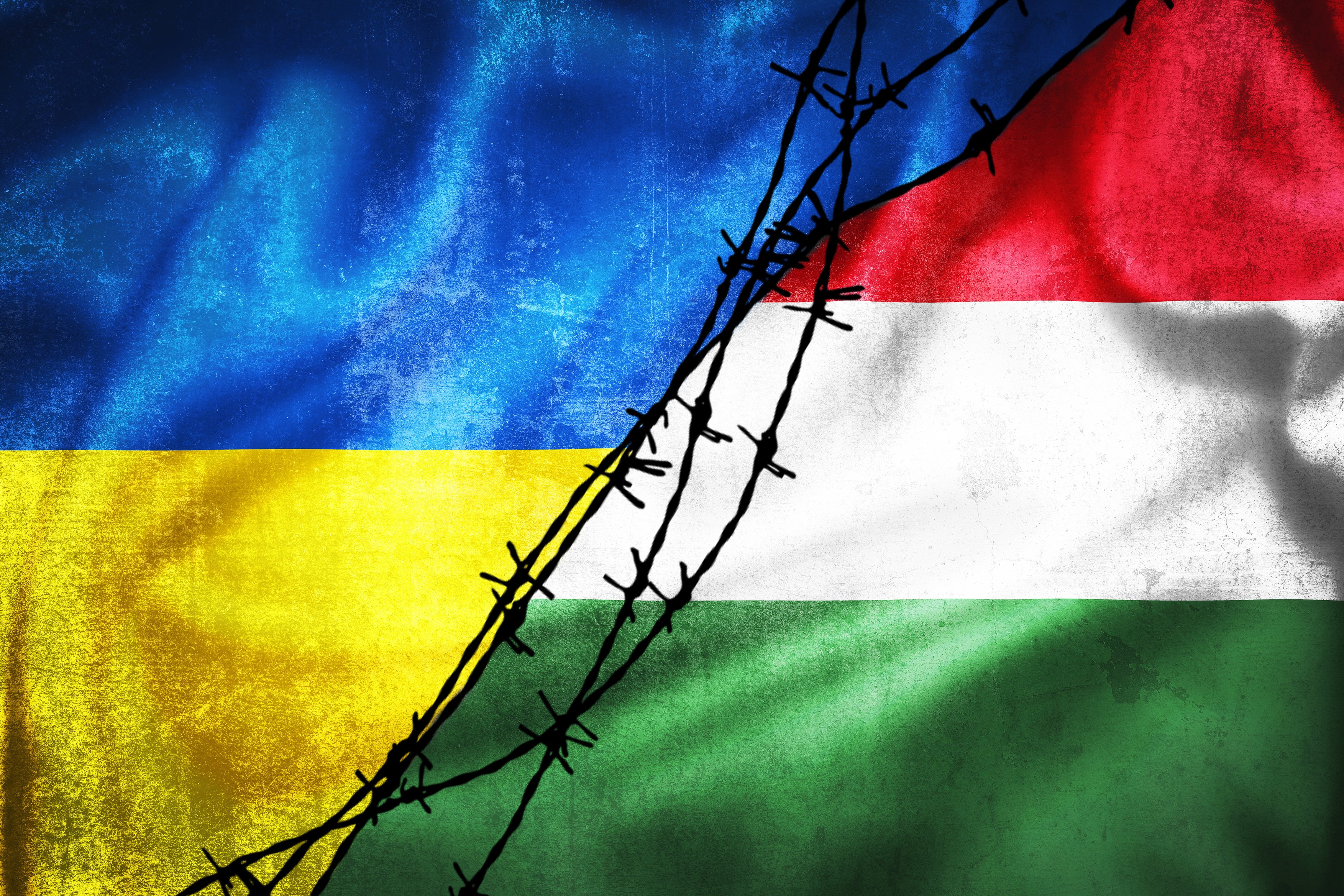 Ukraine has again asked Hungary to allow it access to 11 ethnic Hungarian Ukrainian soldiers who were taken prisoner by the invading army and then handed over to the government in Budapest. The government in Kiev accuses the one in Budapest of keeping the 11 soldiers "in de facto isolation".
"All the attempts of Ukrainian diplomats in the last few days to establish direct contact with Ukrainian citizens have remained unanswered", said on Facebook, the spokesperson of Ukrainian diplomacy, Oleg Nikolenko.
According to him, the 11 Ukrainian soldiers from the Hungarian minority in Ukraine and transferred to Hungary on June 8 "are de facto placed in isolation, they do not have access to open sources of information, their communication with relatives takes place in the presence of third parties ".
"Such acts of Hungary (…) can be considered a violation of the European Convention on Human Rights", said the spokesperson of the Ukrainian diplomacy.
He also states that a new request has been sent to the Hungarian government to allow "the Ukrainian consul immediate access to these prisoners of war so that he can assess their mental and psychological condition, explain their rights and provide them with consular assistance emergency".
The transfer to Hungary of the 11 Ukrainian prisoners of war of Hungarian ethnicity was announced by the Russian Orthodox Church, which acted as an intermediary between Russia and Hungary. Ukraine expressed its irritation that it was not involved in the discussions.
Strained relations between Ukraine and Hungary
Ukraine and Hungary continue to be tense as the government in Budapest remains the only pro-Russian one in the European Union and with close ties to the criminal regime in Moscow.
In May, the Hungarian government signaled that it would block a new tranche of European military aid to Ukraine if the government in Kiev did not remove OTP Bank from the blacklist of invasion sponsors, an act with no legal weight.
In fact, senior representatives of the Hungarian government, such as Peter Szijjarto, make frequent trips to Moscow to meet with Lavrov or other representatives of Vladimir Putin.
Editor: Adrian Dumitru