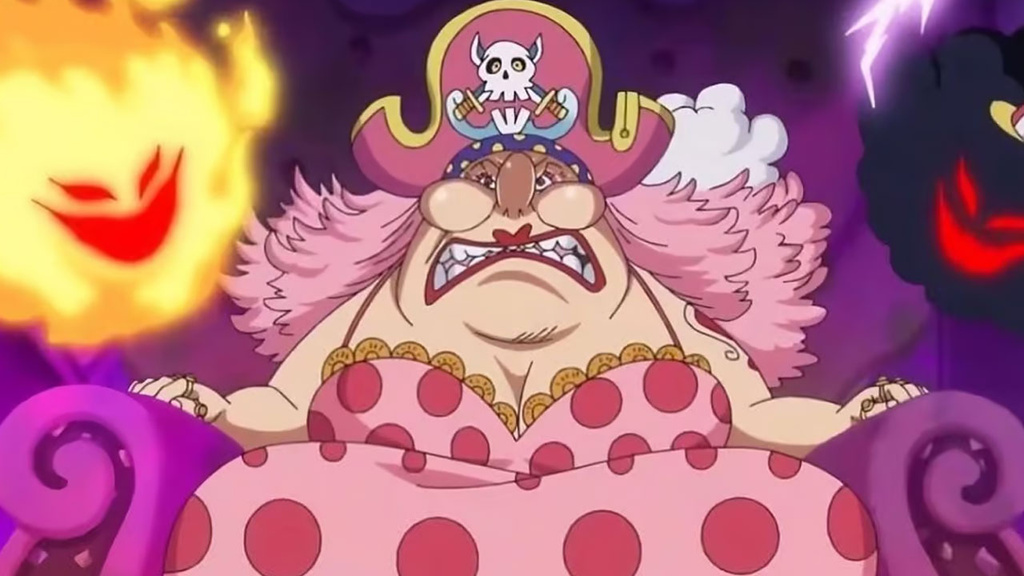 News culture One Piece: references or coincidences? Two sequences from the last episode did not go unnoticed
Broadcast last Sunday, episode 1066 of One Piece was talked about on the networks. On the one hand for the quality of its animation but also for two sequences involving two very famous mangas.
One Piece: episode 1066 ignites the web
On the night of June 17 to 18, One Piece fans were finally able to discover the first trailer for the live-action adaptation produced by Netflix. A trailer (with multiples secrets) which received a sufficiently raucous reception to make people forget the animated series. However, the latter is still being broadcast. In addition to that, it approaches a key moment in the manga and should keep fans who have already read the work in suspense. A rise in pressure which is observed thanks to a much more attractive animation, according to the spectators, on the narrative arc of Wa no Kuni.
It is not following the broadcast last Sunday of episode 1066 that the spectators will say the opposite. In addition to the many comments that consider the episode as an animation killer, others have noted the presence of scenes almost identical to those of other anime with notoriety that is no longer to be done. It was Dragon Ball Z that slipped into One Piece episode 1066 with an almost identical scene:
It must be said that it is the Toei who takes care of the animation of the two works. They make the good days of the company with the income that they generate around the world.
A first for an episode of One Piece!
The second work that could have served as inspiration is Attack on Titan. We grant you, the sequence leaves more room for doubt than that of Dragon Ball. Witness the reactions of the spectators: some immediately made the connection in terms of plans while others are more skeptical when it comes to talking about references.
Much talks about the reference to dragon ball that we make the writers and animators on episode 1066 of One piece.

But did anyone notice that little cut that made me think of one of the biggest humiliations in all of snk? 🤣 #ONEPIECE1066 pic.twitter.com/frS3Wjefn3

— Dazaiy.D様 (@Roi_Joyboy) June 25, 2023
We will leave it to everyone to see noon at their doorstep. In any event, episode 1066 is a transformed essay. For the Toei which continues to seduce One Piece fans but also for Henry Thurlow. He was the director of the episode. An event in itself since it was the first time that a foreign director was in charge of directing an episode of a Toei series.