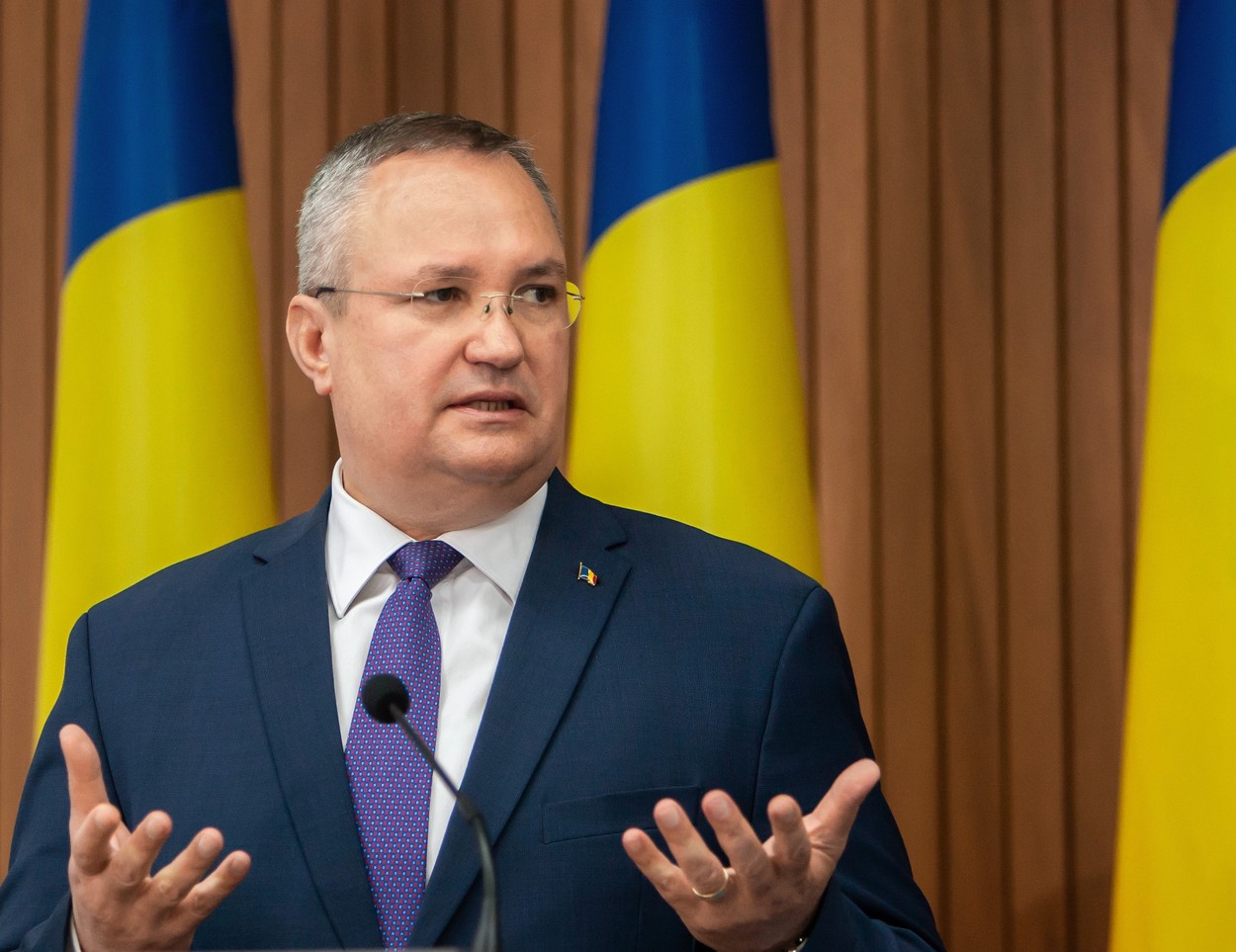 The President of the Senate, the liberal Nicolae Ciucă, announces that a law has been adopted in the Chamber of Deputies that supports local public authorities. They will be able to access low-interest loans from the Treasury and will no longer have the 10% cap on the purchase of goods and services.
"The Chamber of Deputies adopted a legislative framework that offers local public authorities a series of tools that they can use for more efficient management of the funds needed for development plans. The most important provision is the regulation of the possibility of accessing low-interest loans from the Treasury. This facility can also be used for the co-financing of projects within the PNRR or the Regional Operational Program, which did not have this option until now", Nicolae Ciucă announced on Wednesday evening, on his Facebook page.
The liberal also referred to other legislative changes.
"Another legislative innovation concerns the exemption of local public administrations from the 10% ceiling applicable, until now, to the purchase of goods and services. In this way, there will be no more financial difficulties in providing public services. Last but not least, another amendment voted today regulates the voting of those with floating visas. Voters in this situation will be able to exercise their electoral rights 6 months after receiving this status.
The PNL treats with seriousness and priority the problems reported to the Parliament by the local public administration and promotes, on a legislative level, the best solutions that support the projects needed by the communities. In this way, the liberal administration acts in an integrated and unitary manner at all levels of the state apparatus, to eliminate bureaucratic obstacles and to put into practice the measures that support the sustainable development of every locality in Romania", added Ciucă.
Editor : A.C.