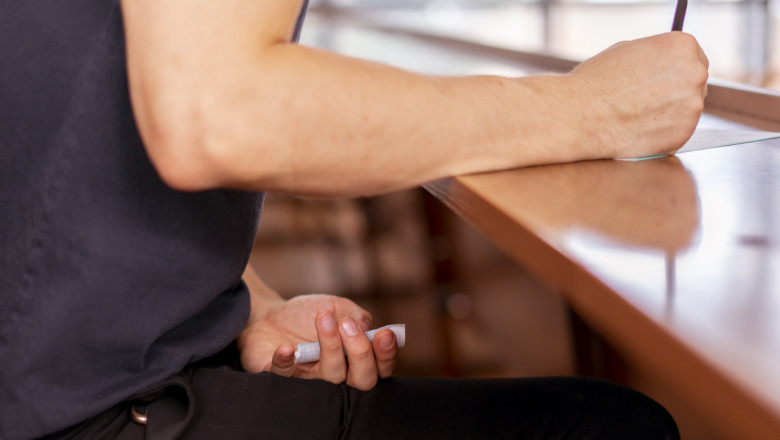 This year's Baccalaureate exam is followed by scandals. Today, in the last test, the subjects received by the Geography candidates appeared online just a quarter of an hour after entering the classrooms.
The suspicion is that they were secretly photographed by the students themselves.
The photos surfaced on students' WhatsApp groups within about 15 minutes of the exam starting. Those who posted them started asking questions about how to solve the topics.
According to the regulations, students are not allowed to enter the exam rooms with phones.
The situation is compared to the one during the Mathematics exam, yesterday, when 5 minutes after the start of the test, photos of the subjects appeared and those who would have taken them asked for the solutions to the problems.
The Ministry of Education has launched an investigation to find out how this was possible. Students who commit fraud in the baccalaureate written tests are not allowed to participate in the next two baccalaureate sessions.
Editor : G.M.