News culture Asterix and Obelix: the long version of the mythical Mission Cleopatra is released in cinemas today. Alain Chabat makes a huge gift to the fans
Today comes out again, in cinemas, Asterix and Obelix: Mission Cleopatra for the happiness of the fans.
These days, Asterix and Obelix are ubiquitous in cinemas! Yes, after the movie Asterix and Obelix: The Middle Kingdom which was not unanimous among the spectators, it is another feature film featuring these two heroes which is making its return to dark rooms. Yes, Asterix and Obelix: Mission Cleopatra is currently being shown in cinemas, for only 5 euros…Even after the film festival which ends today!
This cult film released in 2002 marked a generation, especially with its cult replicas. When it was released at the time, it had accumulated more than 14 million spectators. 21 years later, a restored version shown in theaters sounds like a gift to fans.
Also read: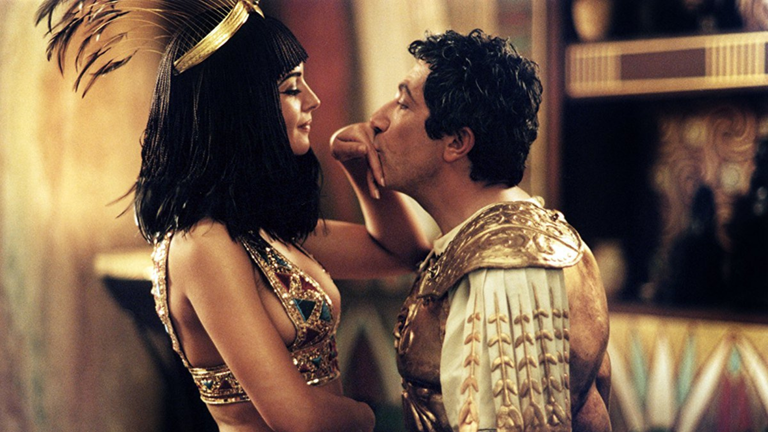 ---
Asterix and Obelix: Mission Cleopatra still has a few surprises in store!
This July 5 marks the release of Asterix and Obelix: Mission Cleopatra, in a restored version. The news had been announced in mid-June in a trailer that parodies a washing powder commercial by evoking the colors of the film which have "faded" over time.
In addition to this complete restoration of the cult feature film, some surprises await the fans. The film is not only more beautiful, but it contains "little" surprises. Fans can then expect to new scenes or hidden elements at the end of the projection. In any case, all the cult moments of the film will be present, such as the monologue of the character Otis, embodied by Edward Baer. An alternative version has also been unveiled to celebrate the release of this reworked version in the cinema.
In an interview for the Popcorn program broadcast on Twitch, Alain Chabat spoke about the improvisation of this actor:
It had a sentence at the start, vaguely something in the middle and something at the end and the other characters had to answer something. And in the middle, it's pure Edouard genius.
In short, today you can watch a cult film that has benefited from a complete restoration in 4K, which contains a few little surprises and whose cinema tickets to see it are only €5… What good news!