News culture 'I'm Worried' Next Ghibli Movie Might Fail, Hayao Miyazaki Begins to Regret His Choices
Will work? Won't work? The next film from Ghibli studios is starting to worry its director, Hayao Miyazaki. The problem is not with the film itself…
Expected next July 14, "How do you live", the next and last film by Hayao Miyazaki, is coming soon to Japan. But Toshio Suzuki, co-founder of Ghibli studios and producer of the feature film, decided not to promote it. A few days ago, the film's producer and co-founder of Ghibli said in an interview with The Hollywood Reporter that he wanted to change the way of promoting feature films with this creation.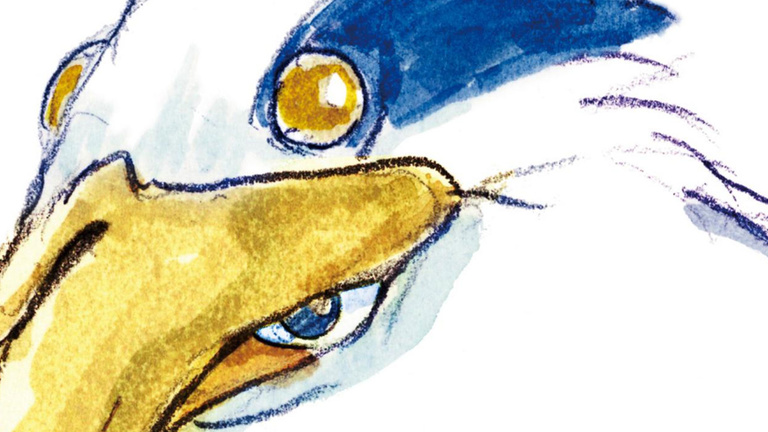 Promoting a movie the same way over and over again gets boring. So there, we wanted to do something different. There is an American film -ah, I almost said its title out loud!- which will be released this summer at the same time as ours. They released three trailers of this blockbuster, in turn. And if you watch them all, you know in advance everything that will happen in this film. What can the public think about this? There must be people who think that after seeing all these videos, they don't really want to see the film anymore. I wanted the opposite of that. Toshio Suzuki
Hayao Miyazaki and Toshio Suzuki therefore decided to use only the movie poster as a marketing tool.. So there was no trailer for How Do You Live in Japanese movie theaters. "Deep down, I think that's what the audience wants," explained Toshio Suzuki.
Read also :
---
He sees it badly
As reported Le Figaro based on the articles of World of Reel and Inrocks, Hayao Miyazaki would begin to have doubts about this risky strategy. During the opening of the Ghibli exhibition in Tokyo, Miyazaki reportedly said: "I wonder if everything will be fine without advertising. I'm starting to worry. I'm worried". The lack of promotion would therefore make the famous director sweat. If we know the Japanese release date of How do you live, we do not yet have any date on its arrival in France.