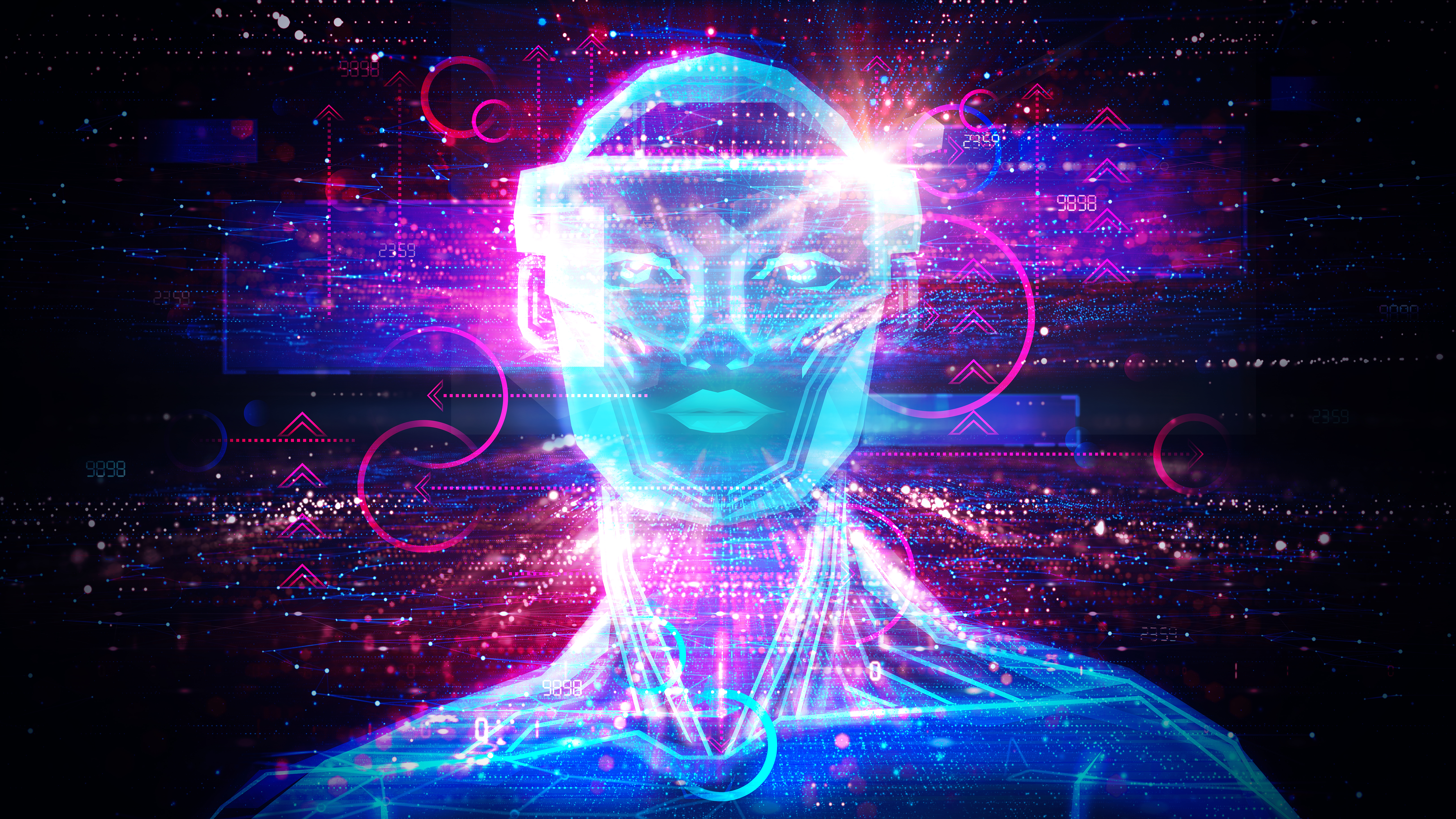 Robotic vehicles equipped with artificial intelligence could deliver food packages to areas affected by armed conflicts and natural disasters as early as next year. The goal is to protect humanitarian agency employees from mortal danger, said a representative of the World Food Program (WFP).
Attacks on aid workers have intensified in recent years amid the largest number of violent conflicts since World War II, according to the United Nations. Three humanitarian workers of the WFP, which is a specialized agency of the UN, were killed just since the beginning of this year in the conflict in Sudan, reports Reuters, quoted by Agerpres.
"Sometimes it is too dangerous to send a driver or a WFP employee. So, using that technology, we will be able to bring about a change," said Bernhard Kowatsch, who coordinates the innovation department at WFP.
Bernhard Kowatsch made this statement on the sidelines of a conference organized by the International Telecommunication Union in Geneva to promote the use of AI to help achieve global UN goals such as eradicating hunger.
The new trucks are amphibious and can transport 1-2 tons of food each. They were conceived during the battle for the Syrian city of Aleppo between 2012 and 2016, when aid workers were having great difficulty transporting aid to besieged districts of the city, explained Bernhard Kowatsch.
Parachuting aid operations are expensive and require large spaces, which are not always available in many areas of Syria, he added.
This UN agency already uses around 50 vehicles in South Sudan, but they still need to be driven by drivers. As part of the AHEAD (Autonomous Humanitarian Emergency Aid Devices) project, designed in collaboration with the German Aerospace Center (DLR), WFP officials will test these trucks, without drivers, starting next year at the earliest, said the same official.
Artificial intelligence is used to combine data from multiple sources, including satellites and sensors, allowing remote drivers to guide vehicle movements.
South Sudan, where some 7.7 million people face severe food insecurity and where flooding makes access difficult, will be the first territory where the new vehicles will be used, added Bernhard Kowatsch.
Editor : M.B.