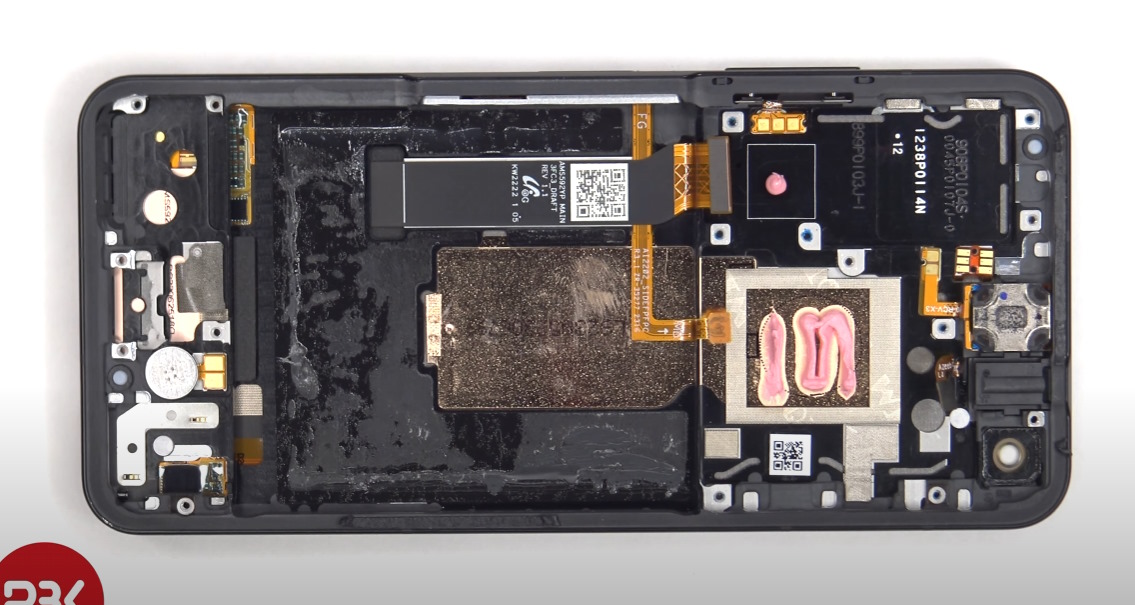 The Asus Zenfone 10 is the most compact smartphone with Snapdragon 8 Gen 2, and that involves some compromises, with the phone coming with a smaller battery but the same performance and battery promises as the full-size models.
With guaranteed access to two major Android updates and 4 years of extended support through access to essential security patches, the Zenfone 10 series can only be recommended to users who tend to change their phone no later than two years after the moment of purchase. Even less, if you will buy this model in a few months, or in a year from the time of release.
At least for the battery, the replacement process is not too complicated, requiring only the removal of the back cover and the detachment of a few ribbon connectors. The battery is secured with adhesive tapes that can be loosened by pulling on the tapes specially provided for this purpose.

Similarly, the USB-C charging port takes the form of an easily removable and replaceable module.
On the other hand, for the replacement of the screen, things get very complicated. Fixed to the chassis of the aluminum case, the screen can only be extracted after pulling out the battery and other ribbon-type connectors, the operation is very similar to a complete disassembly of the phone. Inevitably, reassembly will be complicated by the various elements with heat-conducting properties, the re-installation of which can cause stability problems and overheating of the phone if done incorrectly.
Scoring a repairability score of 4.5/10 points, the Zenfone 10 is rather disappointing when it comes to extending its life through essential repairs. lacking many of the durability attributes found in other recent generation smartphone devices.