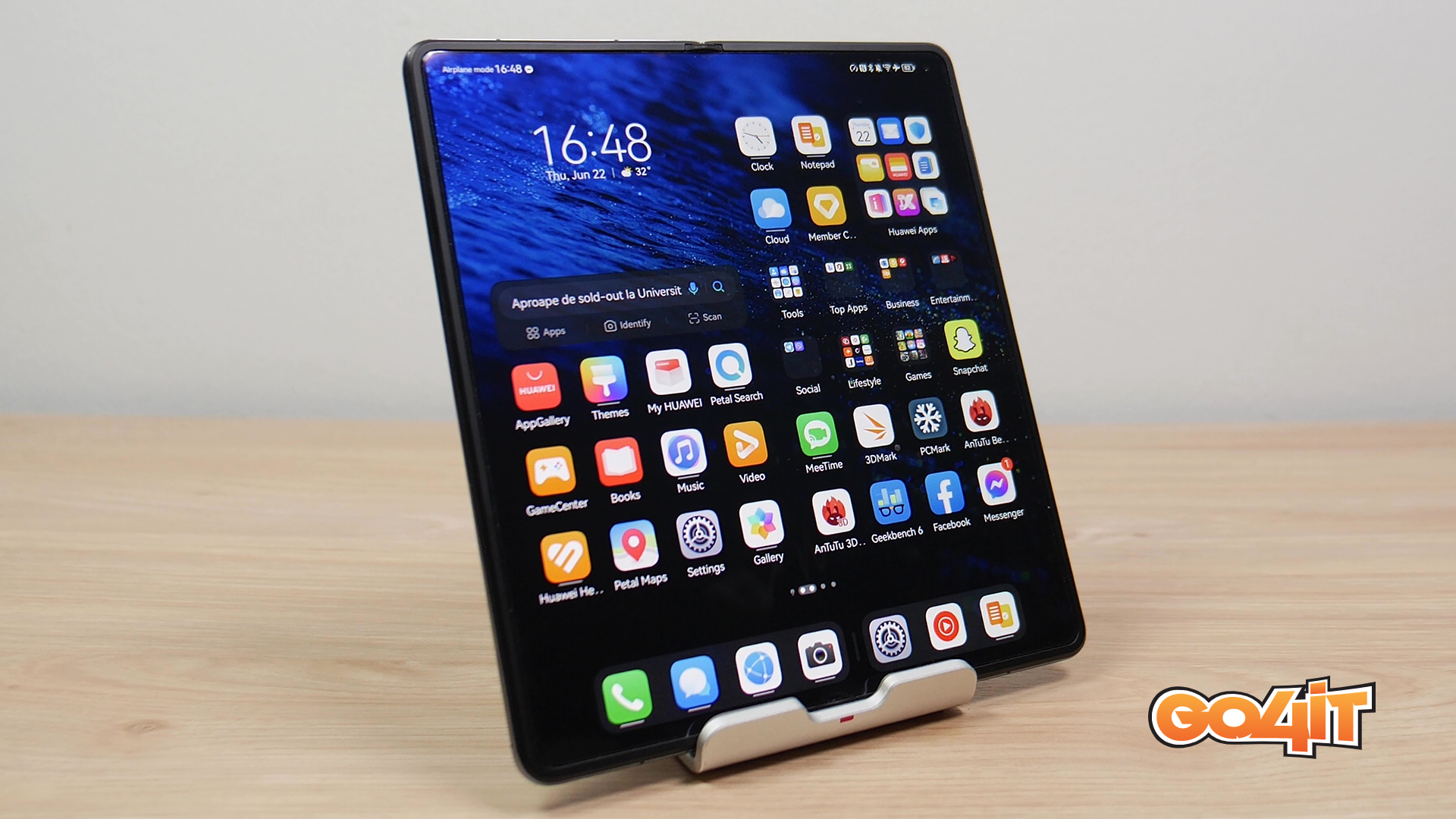 Imposed in 2019, the US blockade against Huawei was based on preventing access to technologies developed by Western companies, especially those relevant to 5G connectivity.
These restrictions have made it virtually impossible to launch new devices with 5G capabilities, with Huawei only able to access new generations of chipsets to the extent that they ship without 5G connectivity.
Inevitably, the blockade based on access to proprietary technologies will be overcome. Huawei teaming up with semiconductor manufacturer SMIC (Semiconductor Manufacturing International Co) to develop and manufacture 5G chipsets using exclusively Chinese technologies. Whether it's real innovation, or simply reverse engineering existing solutions, it will be much more difficult for US authorities to prevent Huawei from flooding the market with new home-grown 5G equipment.
Further, other restrictions that prevent access to technologies or services offered by Western companies (eg Play Store integration and other Google services) will remain valid. But the partnership with SMIC (a company heavily backed by Beijing) could level the playing field, giving Huawei a way to access Western markets from which it has been excluded.
The fact is that Huawei has been developing its own 5G chip designs for several years, but it has not been able to produce such chips on a large scale until now.
In addition to the partnership with SMIC, Huawei is also developing its own electronic design automation (EDA) tools, which would allow the company to design chips that are better compatible with its own hardware.