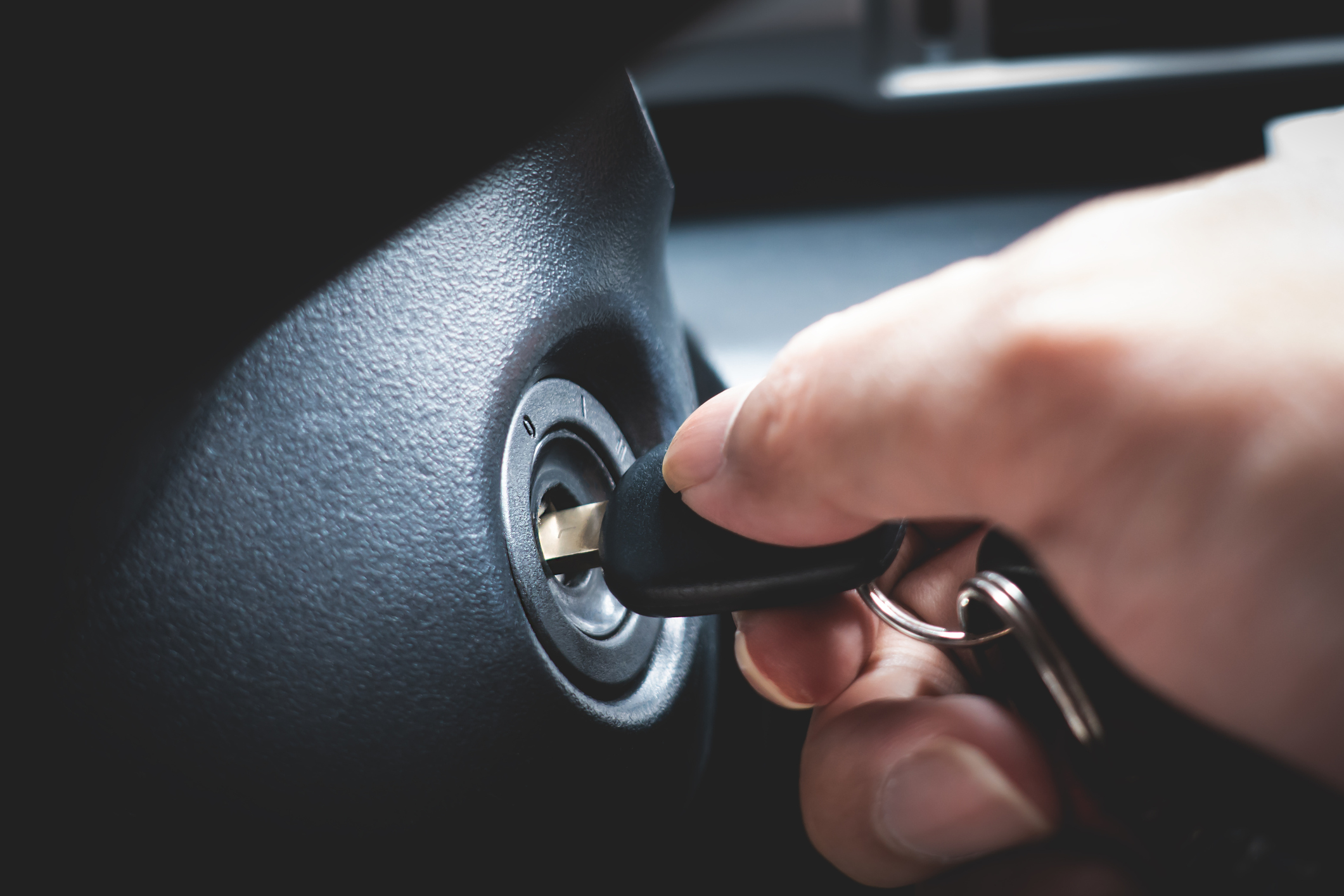 A 20-year-old man from Bihor spent the night in custody for stealing a car from a resident. After driving without a license on the streets and hills of the Şuncuiuș commune, the thief and his friend left the car from where they took it, only that it was broken, writes eBihoreanul. The owner of the car notified the police, who caught the two perpetrators based on the images captured by the surveillance cameras in the commune.
The incident took place on the night of Friday to Saturday, within the range of Şuncuiuș commune, Bihor county. The car had been left by the owner in front of the house, with the keys in the ignition.
At around 01:00, together with another 19-year-old, the 20-year-old boy took the car from in front of the house and they went for a walk on the streets of Şuncuiuș, without having a driver's license.
The two even reached the hills of the commune, and when they got bored they left the car in front of the owner's house, but with a broken oil pan and a damaged engine, writes the quoted source.
When he found his car broken down in the morning, the owner called the police. The two young men were identified, after the police watched the images from the surveillance cameras in the locality.
"Wednesday, July 12, 2023, the police officers of Section No. 1 of the Borod Rural Police ordered the detention, for 24 hours, in the Detention and Preventive Arrest Center of the Bihor County Police Inspectorate against a 20-year-old man, from Şuncuiuş commune, Bihor county, for committing the crimes of theft for the purpose of use, culpable destruction and driving without a license", the representatives of the IPJ Bihor sent on Thursday.
The police continue the investigations under the supervision of a prosecutor from the Prosecutor's Office attached to the Alesd Court.
Editor: Izabela Zaharia