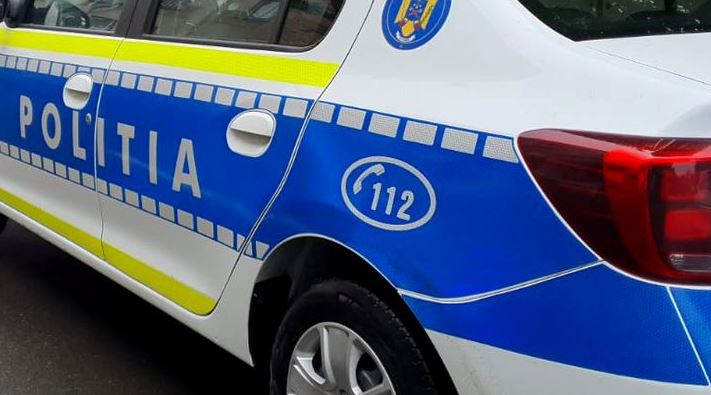 The police opened a criminal investigation file for rape after a 36-year-old woman from a recovery and neuropsychic rehabilitation center belonging to the General Directorate of Social Assistance and Child Protection (DGASPC) Vaslui accused that she was assaulted by another beneficiary.
"On July 13, 2023, the policemen of Section 7 of the Banca Rural Police reported ex officio that a 36-year-old woman from a social assistance center for disabled people, from Vutcani commune, Vaslui county, she would have been the victim of sexual abuse. In the case, investigations are being carried out regarding the commission of the crime of rape, under the supervision of the Prosecutor's Office attached to the Bârlad District Court, in order to establish the circumstances in which the investigated crime occurred and to order the legal measures", the spokesperson of the Inspectorate declared for Agerpres of Vaslui County Police, Bogdan Gheorghiţă.
The center in the Vutcani commune has been the object of several checks over time, following reports of abuses by beneficiaries and non-governmental institutions.
Editor: Liviu Cojan