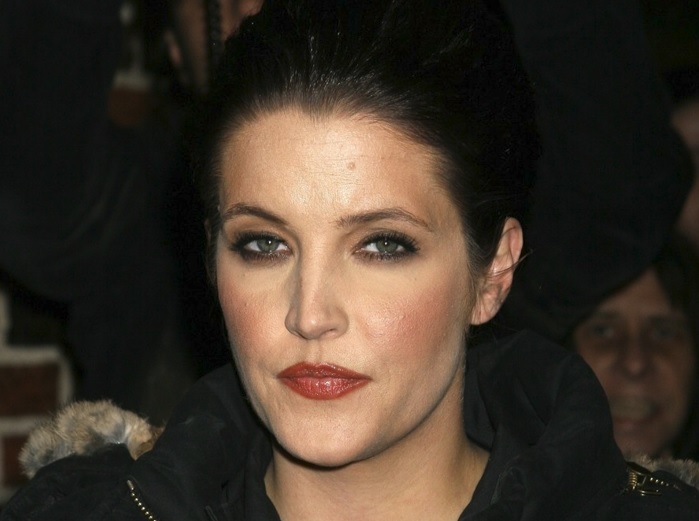 The death of Lisa Marie Presley, in January, was caused by complications resulting from an occlusion of the small intestine, according to the latest report of the Los Angeles County coroner, according to dpa.
While the report does not mention the presence of drugs in the body, the American entertainment site TMZ reported that there could still be toxicological results that have not been published, writes News.ro.
Lisa Marie, the only child of Elvis and Priscilla Presley, died on January 12 after suffering a cardiac arrest just two days after attending the Golden Globes.
He reportedly lost 40 to 50 pounds in the months before his death and had been taking opioids in addition to weight loss medication. He had also undergone plastic surgery, according to a source close to the family.
After her death, a legal dispute arose between Priscilla and Lisa's daughter, Riley Keough, over a large trust fund. Initially, Lisa Marie had chosen her mother as one of the co-trustees, but later made changes to exclude her, appointing Riley to have sole control of the fund.
The dispute has since been resolved. "The families are happy. Everyone is happy and excited for the future," Priscilla Presley's lawyer said after the hearing in May.
Editor : C.L.B.