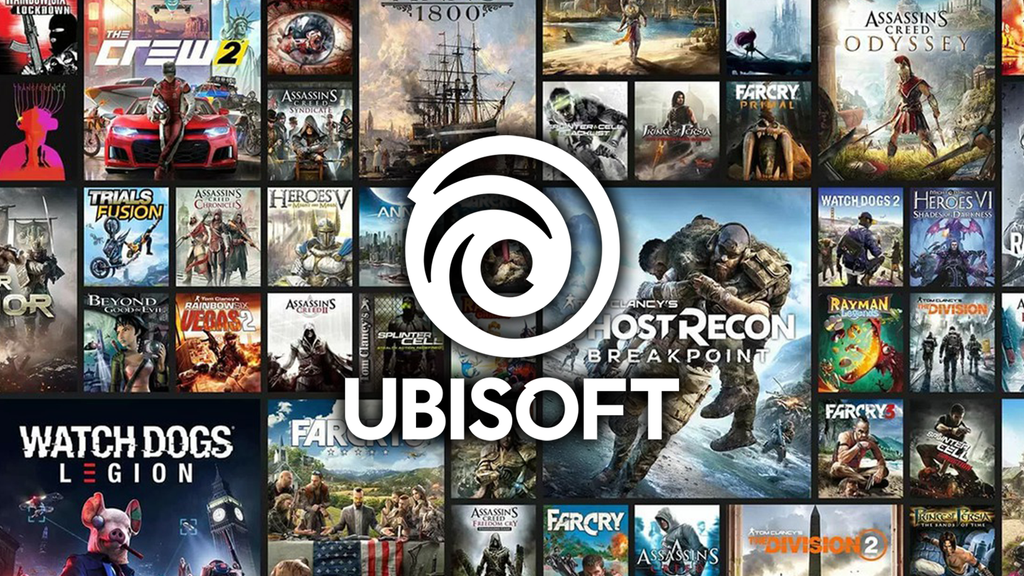 Game News Ubisoft: no, you are not going to lose all the video games you have already purchased. Assassin's Creed publisher explains decision to worried gamers
Ubisoft would have closed "inactive" accounts, closing access to games purchased by players.
As video gaming increasingly shifts to digital, questions surrounding digital ownership continue to plague the industry. Ubisoft has just awakened the debate, since the company would have sent e-mails to users with "inactive" accounts, asking them to click on a link within 30 days or risk losing access to their game library. Fortunately, Ubisoft seems to make this decision for accounts with more than four years of inactivity. This is what the user tells us @PC_Enjoyer on Twitter, with a screenshot of the email in question:
Ubisoft closes your account if you haven't logged in for a while. You will lose all your purchased games forever.
– @PC_enjoyer on Twitter
Dematerialized, such a good idea?
As indicated in a official statement, Ubisoft will in rare cases close accounts to comply with local data protection laws. The official Ubisoft Support Twitter account (@UbisoftSupport on Twitter) responded to the above tweet: "We just wanted to let you know that you can avoid account closure by logging into your account within 30 days (from receipt of the email) and selecting the 'Undo Account Closure' link contained in the email. We certainly don't want you to lose access to your games or account. If you are having trouble logging in, please open a support case with us." Obviously, this answer didn't satisfy everyone, and the tweet is full of replies from people who have already lost their accounts and library of games they paid for. For many, this 30-day limit is far too short and should be changed.