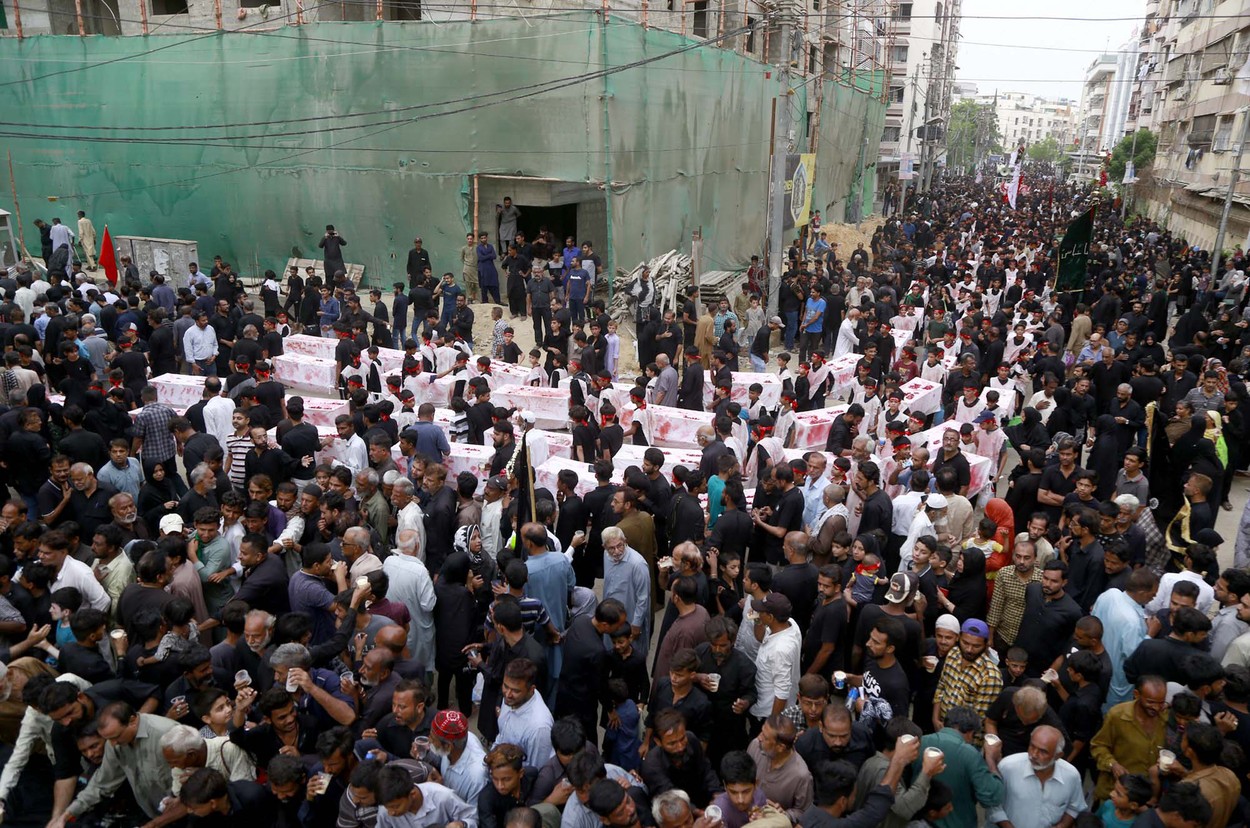 Pakistan's population grew by 35 million in just six years, and now stands at 250 million inhabitants, according to the latest results of a census published on Saturday and quoted by AFP, according to Agerpres.
This annual growth rate of 2.5% represents a "big challenge" for the country, Prime Minister Shehbaz Sharif said, stressing that it is "bigger than economic growth".
Years of financial mismanagement have pushed Pakistan's economy toward collapse, a situation exacerbated by the coronavirus pandemic, the global energy crisis and record floods that affected a third of the country in 2022.
Just over 37% of the population lives below the poverty line, with less than $3.65 per day, in 2023, according to the World Bank.
The census, the first conducted online, was carried out in May 2023.
Sharif announced that the next elections, scheduled for the end of the year, will be held based on the results of the census, which will be used to delimit electoral constituencies.
"Now it is up to the electoral commission to determine how quickly it will complete the delimitation of the constituencies," said Minister of Justice Azam Nazeer Tarar on a local television station, warning that the vote could be postponed by two and a half months.
The leaders of the four provinces of the country as well as the representatives of the coalition parties validated the results of the census, according to the services of the prime minister.
Editor: Bianca Chirilă