Pavel Bartoș, known for presenting the shows "Vocea României" and "Romanians have talent" from Pro TV, managed to reach the leading position again with his first film, "Ramon". The Romanian film managed to reach the highest charts on Netflix.
This production was a resounding success in cinemas in Romania in February, setting record sales during the release weekend. However, the success did not stop there. Shortly after its release, the film also climbed to the top of the "Top 10 films in Romania" ranking on the Netflix streaming platform.
Making the movie "Ramon" was not an easy task. Pavel Bartoș revealed in an exclusive interview for Paginademedia.ro that he worked on this project for over three years. During this time, he had to face various challenges, but the need to act in this film and to create a character that represented his personal values ​​made him not give up on his dream. The desire to start as a producer, even without initial financial support, led Pavel Bartoș to look for resources and sponsors to believe in his project.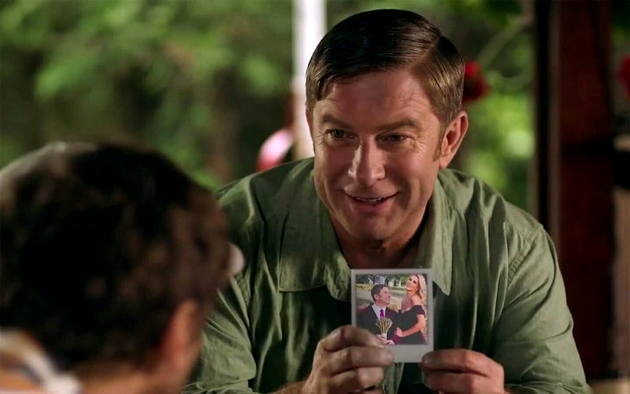 In Romania, the process of making a feature film is difficult, as independent producers encounter numerous obstacles in obtaining the necessary resources. Pavel Bartoș explained that he felt the need to become a co-producer of his film in order to manage his time and work with the people he chose. He found support and inspiration in the people who believed in his dream and agreed to be part of his team.
Netflix comes with the Romanian film with which Pavel Bartoș managed to enter the charts
Getting financing for "Ramon" was a challenge, and a significant portion of the proceeds were diverted to the cost of getting the film into theaters. However, Pavel Bartoș and his colleague, Jesús del Cerro, worked passionately on the project and were not paid for their involvement. They saw this film as an investment in the future, wanting to create a successful commercial film market in Romania.
Pavel Bartoș emphasized that his goal is to inspire the public to live every day and appreciate the beauty of life. He wants people to realize that they deserve to be happy and that life is full of opportunities. In this context, his family was his biggest investment and support, and his wife played a key role in supporting his dream.
Although the road to success in the world of cinema has been strewn with challenges and sacrifices, Pavel Bartoș is determined to continue creating and sharing stories through film and other artistic projects. The success of the movie "Ramon" proved that passion, determination and support from those around you can make the difference in achieving your personal and professional dreams.