News culture Cillian Murphy Is Adamant These Deleted Scenes Of Oppenheimer By Christopher Nolan Don't Exist
Oppenheimer, Christopher Nolan's latest film, has no deleted scenes, which disappoints some fans.
Since July 19, Oppenheimer continues his journey of the film of the summer alongside the Barbie film which saw the light of day at the exact same time. The latest feature film by Christopher Nolan illustrates the creation of the first nuclear bomb by the work of Robert Oppenheimer during the Manhattan Project during World War II. With its five-star cast including Cillian Murphy in the main role, accompanied in particular by Matt Damon, Emily Blunt, Robert Downey Jr. and Florence Pugh.
It is the longest production of the British director's filmography with his 180 minutes. With such an ambitious movie, many fans were hoping to see new scenes when it was released on DVD. However, that is not likely to happen.
Also read: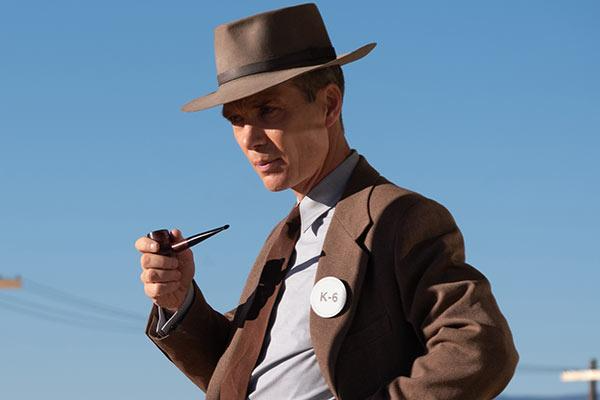 ---
No cut scenes in Oppenheimer!
While some fans have been waiting for Oppenheimer's DVD release to rave about the potential deleted scenes, it's been officially announced that there aren't any.. It was the main actor of the film, Cillian Murphy, who announced this information in an interview for Collider:
There are no deleted scenes in Chris Nolan's movies. That's why there are no extras on the DVDs of his movies, because the script is the movie. He knows exactly what's going to happen – he's not editing it to change history. It's the movie.
In other words, Christopher Nolan knows exactly what he wants once his feature film script is written. There is therefore no opportunity to have the slightest deleted scene in the DVD bonuses.
I tend to try to eliminate things on paper because it's incredibly expensive to shoot things that won't be in the film. It also takes a lot of time and energy. In most of my films, there are very few deleted scenes, which always disappoints DVD lovers.
– Christopher Nolan pour MTV.com
Thus, fans who are used to viewing bonus scenes via purchased DVDs will surely be disappointed. Nonetheless, it remains an excellent, critically acclaimed film that will likely become a cult following over time.