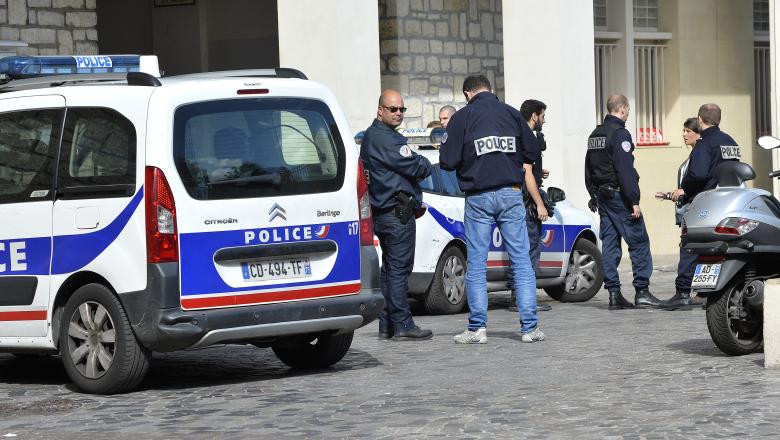 A 53-year-old woman of German origin who claims to have been held hostage since 2011 in an apartment in Forbach, in northeastern France, was discovered on Monday by the police, who detained her husband, police sources said. by AFP.
The man, aged 55 and a German citizen, was arrested on Monday at 04:00 GMT and placed in preventive detention, the quoted sources added.
His wife was found in a room, empty, with a shaved head, malnourished and showing fractures, according to the same sources. The woman was in a room with bars and a "torture bench" was also found in the apartment.
According to the RMC radio station, she had fractures "in both legs and fingers" and was hospitalized.
According to the first findings, she was probably tortured, according to the cited sources.
Her husband was placed in preventive custody by the Metz judicial police, according to the regional daily Le Républicain Lorrain.
"It's too early to say whatever. Numerous checks are underway, I prefer to remain cautious," a source from the Metz police told AFP.
According to another police source, the woman is of German origin. She managed to call the German police, who in turn alerted the French police, who intervened in the apartment in Forbach on Monday morning.
She would have managed to steal a phone to contact the German rescuers in Wiesbaden, near Frankfurt, notes AFP, quoted by Agerpres.
According to Le Républicain Lorrain, she would have managed to make this call at the end of Sunday "from the house where she was kept by her partner in sordid conditions".
An investigation was opened for "seizure, rape with aggravating circumstances, acts of torture and barbarism", according to the TV station BFMTV.
A "notebook" was discovered at the scene, in which the man "recorded his actions and the moments in which he fed the victim", reports the RMC radio station.
Editor: Liviu Cojan