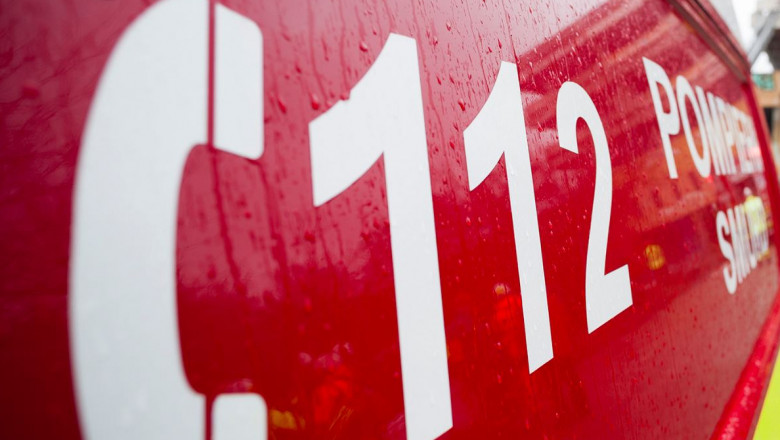 A 57-year-old woman died on Monday afternoon, and five people, including three girls aged 3, 4 and 17 respectively, were in danger of drowning after being caught by the strong currents on the Strei river, a informed the Inspectorate for Emergency Situations Hunedoara.
The incident took place within the radius of Strei, the six people were bathing when the water level suddenly rose and caught them in the river bed, according to Agerpres.
Several people who were on the shore initially jumped in to help the six people – three adults and three minors – and managed to pull them out of the water.
Later, five special vehicles of ISU Hunedoara, an SMURD crew and two crews of the County Ambulance Service (SAJ) arrived urgently at the scene, and the presence of an SMURD helicopter from Arad was also requested.
"Unfortunately, a 57-year-old woman was found in cardio-respiratory arrest and, despite the efforts of the medical crews, she did not respond to resuscitation maneuvers, being declared dead by the doctor on the SMURD helicopter", stated the cited source.
The other five victims – a 33-year-old man, a 30-year-old woman and the three minors were monitored by the SMURD and SAJ crews at the scene, after which they were transported to the hospital in Hunedoara for medical investigations additional.
Editor : M.B.