News culture Gran Turismo: reviews, reviews … what the press thinks of the film from the famous PlayStation license
PlayStation Productions is adapting more and more of the brand's great video game sagas to the cinema. After Uncharted or the Twisted Metal series, it's Gran Turismo's turn to the critics' grill.
What is the movie Gran Turismo?
Launched in video games on PS One in 1997, the Gran Turismo series is the benchmark for driving simulation on PlayStation consoles. But it was not necessarily easy to see her land in the cinema. It is therefore through a true story that the saga finally arrives. Indeed, Jann Mardenborough has a special career. A fan of Gran Turismo, this player managed to become one of the best virtual pilots before joining the real ones through a competition organized by PlayStation and the Nissan team. In short, a kid's dream which has just been adapted to the cinema. With an impressive cast, Orlando Bloom (Pirates of the Caribbean, Lord of the Rings), David Harbor (Stranger Things), Djimon Hounsou (Blood Diamond, Gladiator) and Neill Blomkamp (District 9, Chappie) on the production, you can see that the small dishes have been put in the big ones.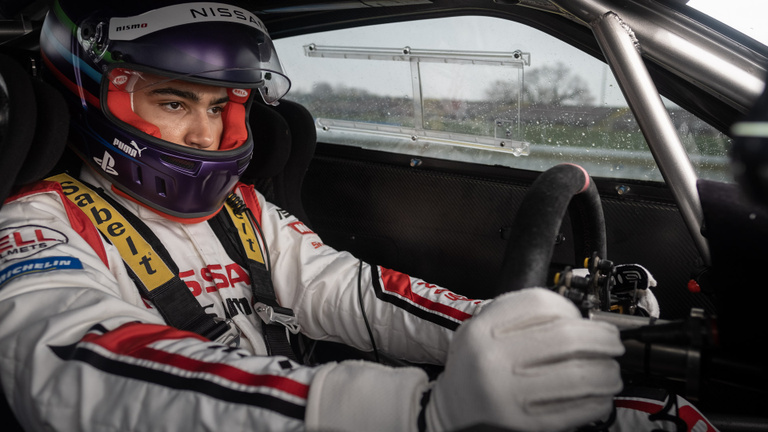 Gran Turismo: What does the press think?
As of this writing, Gran Turismo the Movie has the ratings of 45% on Metacritic and 57% on Rotten Tomatoes (97% by viewers). And some appreciate that Gran Turismo is not confined to its video game universe and offers something else, including beautiful racing scenes and a real story around its charactersthey still find that the film has a hard time detaching itself from its source material, in particular because of the fairly clear callbacks to the franchise. Some see an off-race story a bit too cliché while it can be praised to offer scenes with finally quite high stakes outside the circuits. You would have understood it, the audience is really parried…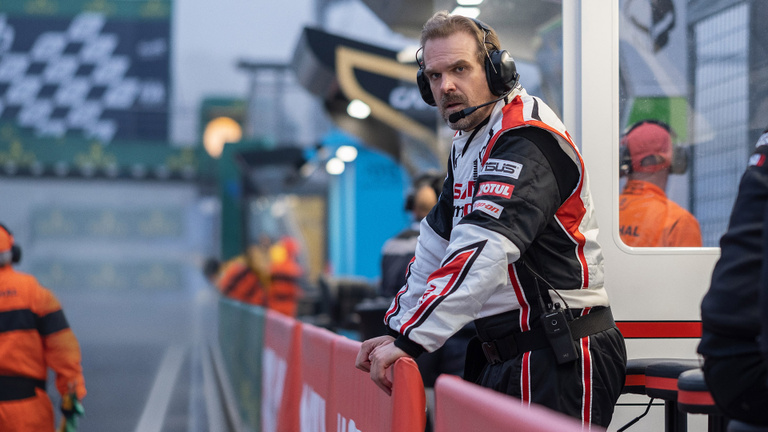 What are the press ratings for the movie Gran Turismo?
"Press" rating aggregator:
Metacritic : 45%
Rottent Tomaties : 57%
Notes from the Press:
Indie Wire : 75/100
New York Post : 70/100
The Hollywood Reporter : 70/100
Variety : 70/100
TimeOut : 60/100
IGN : 60/100
The Daily Beast : 45/100
The Independent : 40/100
Polygon : 32/100
The Guardian : 20/100