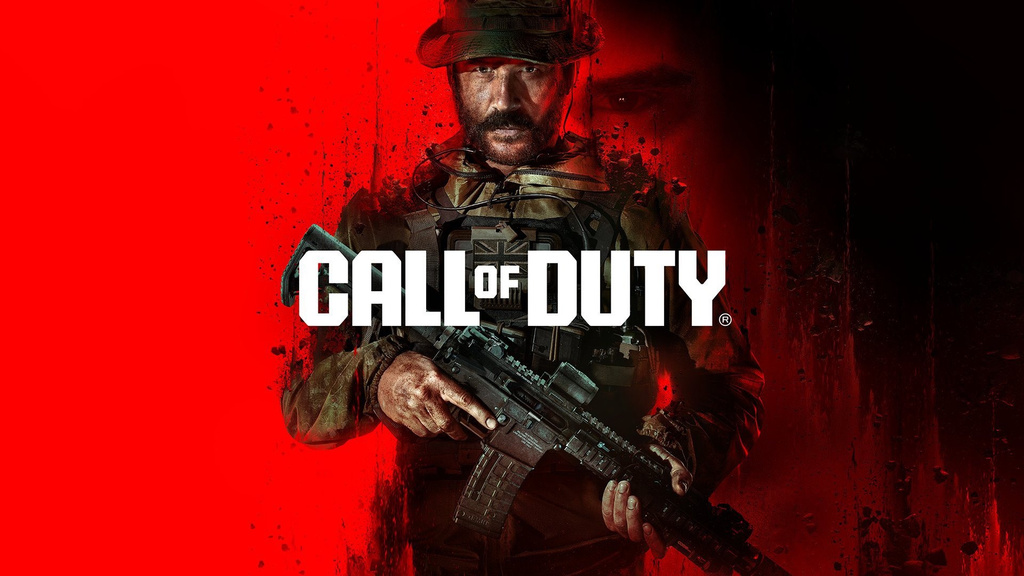 Game news Call of Duty responds to fans and improves the quality of life of its players with the return of this highly requested feature
With Call of Duty: Modern Warfare 3, Activision and Sledgehammer Games seem to be taking a step back. In any case, this is what the new rumor suggests: the return of the mini-map and the red dot would be recorded for the next title of the license.
The return of the mini-map
Call of Duty: Modern Warfare III (2023) was made official last week by Activision Blizzard. An opus which will arrive on November 10 on PC, PS4, PS5, Xbox One and Xbox Series after two betas already dated October 6 and 12. Rumors are already swirling about the remaster and it's a popular gamer feature that is expected to return this year : that of the mini-map, which notably makes it possible to identify enemies that are too noisy in the vicinity. These are the CoD news and Charlie Intel sites that relay the news. Through a telephone number set up for the game's marketing operation, send "red dot"lets get the answer"red dot confirmed". This therefore suggests a return of the mini-map on Modern Warfare III (2023)
BREAKING: Call of Duty has just confirmed that the classic mini map – AKA red dots appearing when firing an unsuppressed weapon – is returning in #ModernWarfare3!

Reply "red dot" to the text and you'll get a confirmation of this for yourself! I almost missed the hint! #MW3 pic.twitter.com/C2esoqrGaI

— ModernWarzone (@ModernWarzone) August 14, 2023
A providential return for many, which would also be accompanied by slide canceling.
A justified decision then
A returning feature after 4 years of vacation: it was not present either in Modern Warfare (2019) or in Modern Warfare 2 (2022). A choice justified by Infinity Ward in a post communicated on their official website:
Currently in the MW2 beta, we only display enemy player points when a drone is active. The reason is that we don't want to punish players who shoot their weapons. We also want players to actively search for the origin of a gunshot rather than going directly to where the dot is on the minimap. We are continuing to gather feedback on how the game is going on this.
A decision that had raised the dissatisfaction of the players, some going so far as to point the finger at the anti behavior "hardcore-gamers" from Infinity Ward. For them, it's removing a strategic layer from the title since there is no longer any need to put silencers on the weapons or to be careful when shooting. In any case, these rumors should find confirmation through the "world presentationof the game on August 17 to see if this Modern Warfare 3 has the makings of its original version: that of the best-selling episode of the license.