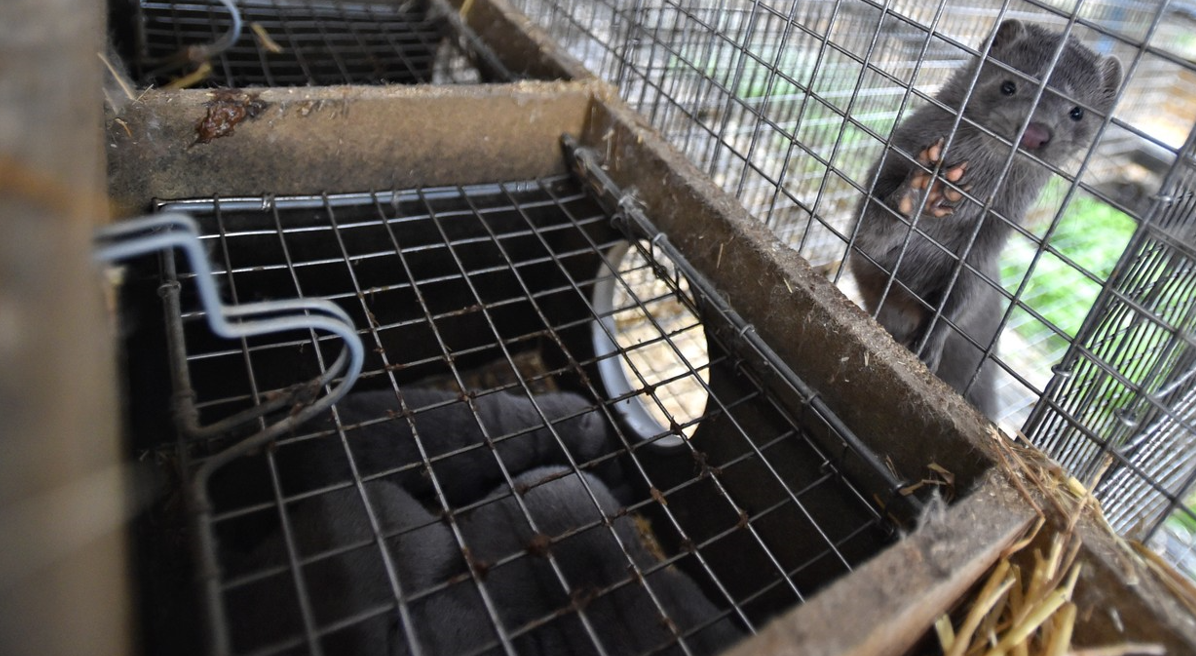 Thousands of mink have fled a farm in western Wisconsin after animal rights activists forced their way in in the middle of the night to free them from their fur farm, Insider reports.
Activists last week released 3,000 mink from the Olsen Fur Farm in Independence, Wisconsin. To save the animals they opened several cages and cut a hole in a fence, The Star Tribune reported. The owner discovered the damage the next morning, the newspaper reports.
The Sheriff's Office has not released information about the suspects, but an anonymous group claimed responsibility, sending a message to the North American Animal Liberation Press Office, a website run by the Animal Liberation Front, which the FBI had previously labeled as a group extremist.
"For now the farm is operational, but maybe the release of the minks will lead to the permanent closure," the message says. "We hope that many of the minks enjoy freedom in the wild, and that this farm will not be able to breed thousands upon thousands of animals for years to come."
Challis Hobbs, chairman of a commission that regulates fur production, said releasing minks could do them more harm than good.
"They're basically dying because they don't have anything to eat and they don't have burrows to protect themselves from predator attacks," Hobbs told the Star Tribune.
About 90 percent of the mink have been recovered, a spokesman for the Trempealeau Sheriff's Office told the Star Tribune.
The escaped animals made up three quarters of the farm's 4,000 mink population.
Editor: Liviu Cojan