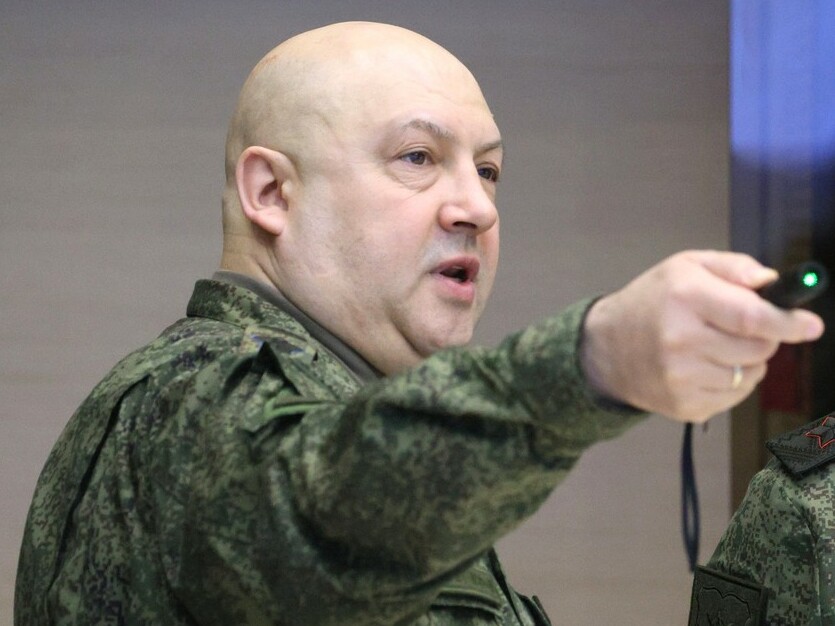 A well-known Russian journalist said on Tuesday that General Sergei Surovikin was dismissed from the position of head of the country's aerospace forces, reports Reuters, taken over by News.ro.
Aleksei Venediktov said on his Telegram channel that Surovikin was removed by official decree, without giving further details.
There was no official confirmation of the information from Aleksei Venediktov, the well-connected former head of the (now defunct) radio station Echo Moskvî, but he was quoted by several other Russian media outlets on social media.
The general has not been seen in public since the June 23-24 short-lived uprising by the mercenary group Wagner and its leader Yevgeny Prigozhin against Russia's military leadership.
During the uprising, Surovikin appeared in a video recording, looking uncomfortable and without military insignia, and urged Prigozhin to withdraw. Since the revolt, Russian and foreign media have claimed that Surovikin was investigated for possible complicity in Prigozhin's revolt.
Last October, he was put in charge of Russian military operations in Ukraine, but in January this role was entrusted to General Valery Gerasimov himself, the head of the General Staff, and Surovikin was appointed Gerasimov's deputy.
Surovikin was appointed head of Russia's aerospace forces in 2017. On Saturday, Russian military aviation suffered a major image blow when a Ukrainian drone destroyed a strategic nuclear bomber at a base in Novgorod, near St. Petersburg.
Editor : M.I.