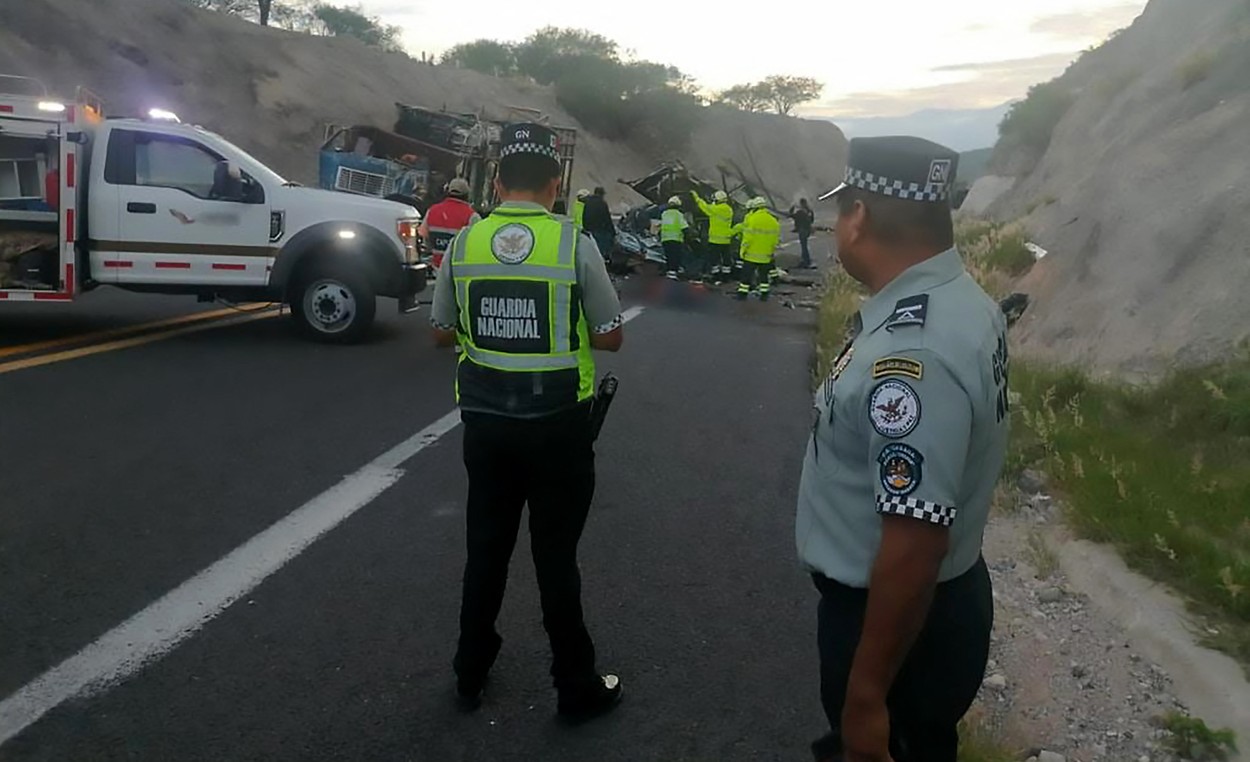 At least 16 people died and 36 others were injured following a bus accident that took place on the Cuacnopalan-Oaxaca highway in central Mexico, according to officials cited by CNN.
The bus, which was carrying locals and migrants, collided with a truck on the highway, near the border between the states of Oaxaca and Puebla, the Oaxaca Prosecutor's Office said.
The road accident caused the death of at least eight men and eight women, including a minor. The injured were taken to hospitals in Puebla for medical care.
The cause of the accident is not yet known, but prosecutors said they will conduct an investigation with experts to determine what happened and who is responsible.
Puebla's Interior Ministry said it is in contact with federal government agencies and state authorities to help the victims' families.
Editor : G.M.