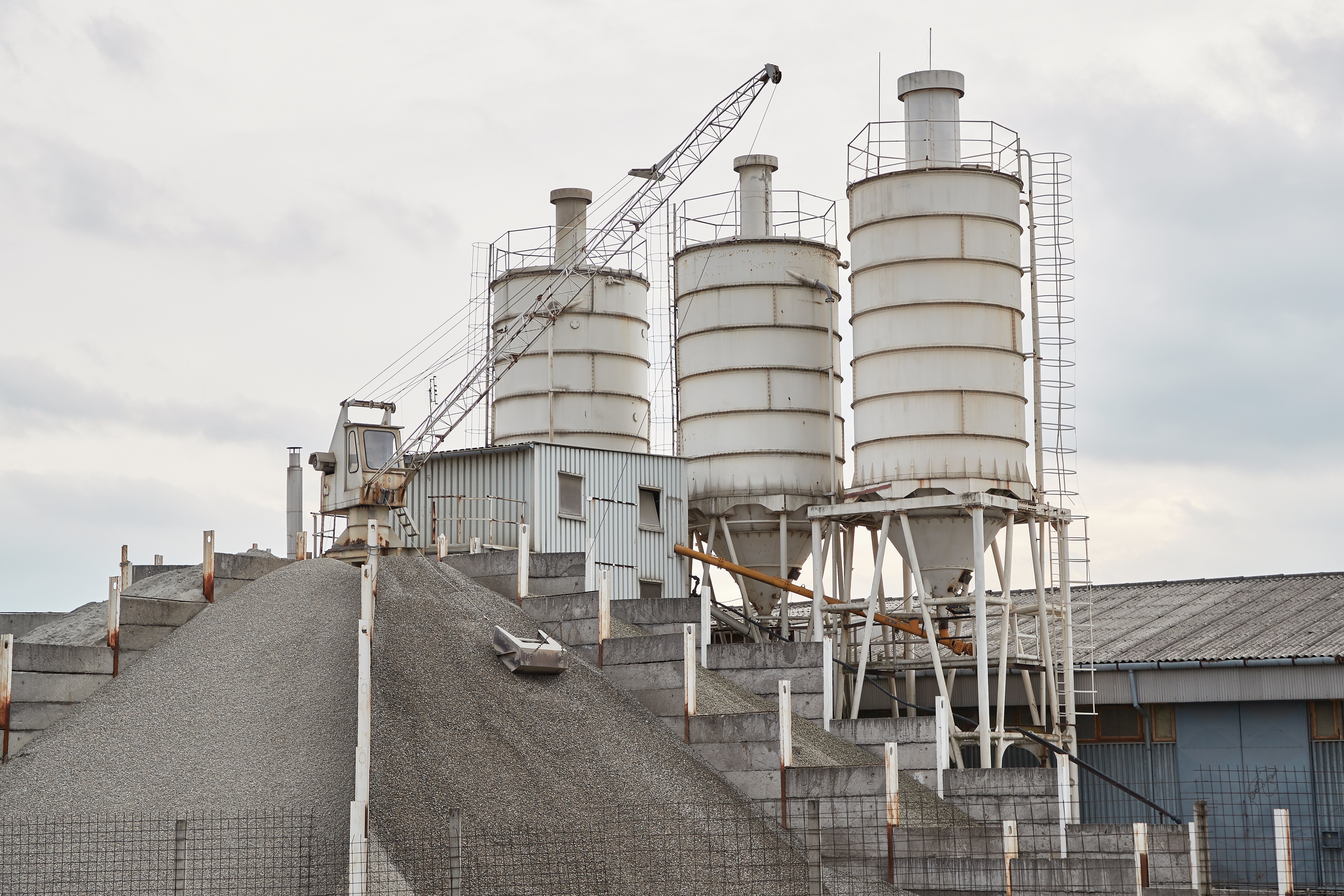 A man from a commune in Argeș took his 4-year-old daughter and climbed with her on a silo in a disused mine, threatening to throw herself with the child. It was his son who notified the authorities.
The incident took place in the commune of Godeni in Argeș. The man's son called 112 and announced that his father took the 4-year-old girl and climbed with her on a silo belonging to a disused coal mine. Later, he threatened to throw himself with the child.
Police officers from the Schitu Golești Rural Police Department and the SAS intervention group with a negotiator went to the scene.
Immediately after the report, the man got out and ran to the nearby river bed.
Support was requested on the spot from ISU Arges, with an inflatable boat.
Later, the man was immobilized by SAS fighters. He is currently in police custody.
Editor : I.C