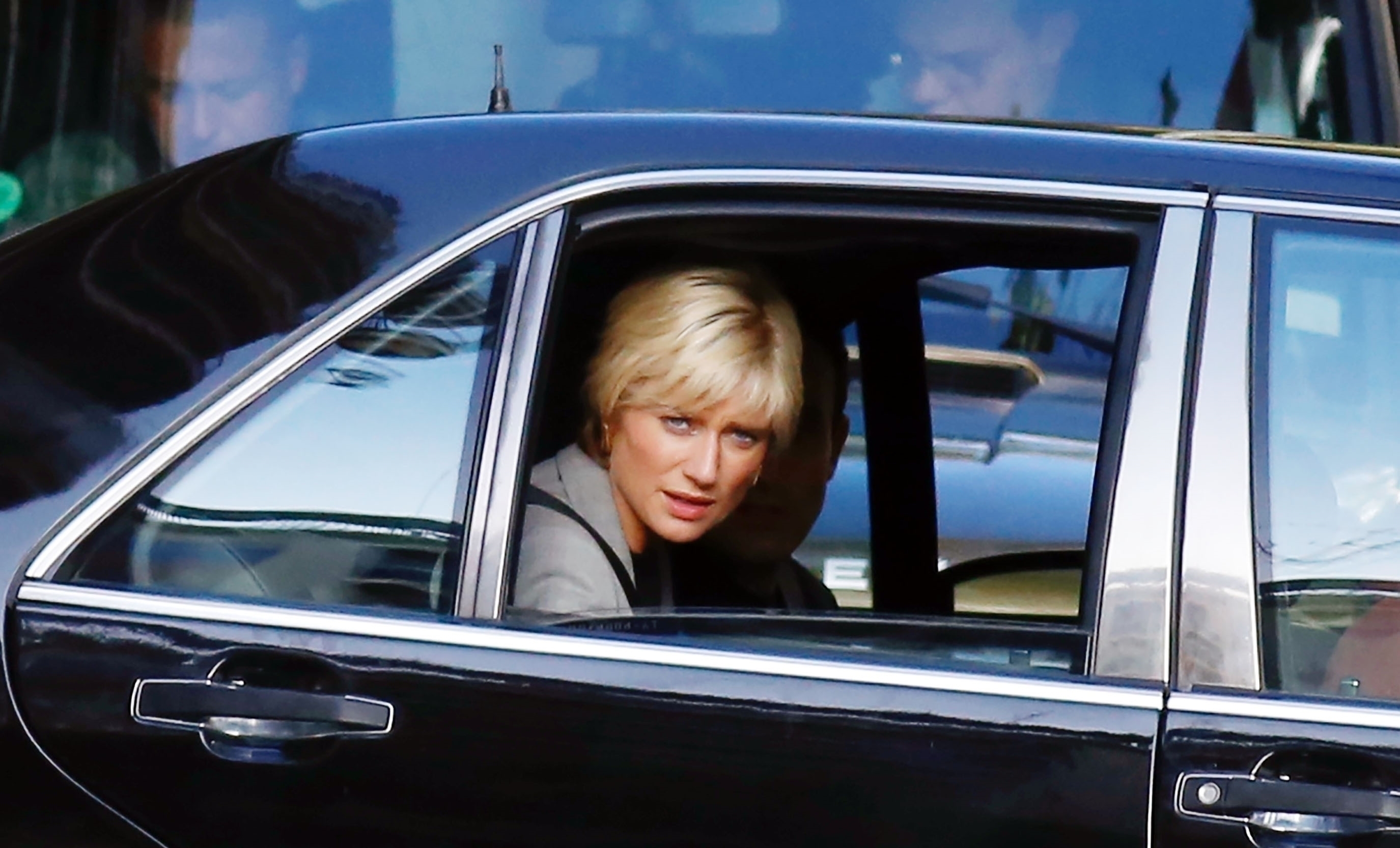 The producers of The Crown have promised to treat the death of Princess Diana with delicacy and sensitivity in the sixth and final season of the TV series, the BBC reports.
Executive producer Suzanne Mackie said at the Edinburgh TV Festival: "The TV show can be big and loud, but we're not. We are deep and sensitive people".
The Netflix hit has previously faced criticism for its approach to historical accuracy. Season six is ​​expected to arrive later this year.
The series will conclude with its sixth season, which will follow the Royal Family in the years following the death of Princess Diana, who died in a car accident in Paris in 1997 at the age of 36 .
"There was a very, very careful, long, long, long conversation about what to do, and I hope, you know, the audience will judge it in the end, but I think it was delicately and very carefully recreated," Mackie said.
Diana is played for the last two seasons by Elizabeth Debicki, an "extraordinary actress" according to Mackie.
"She is so caring, gentle and she loved Diana. So there was a great deal of respect for her from all of us. I hope that will be evident when you see her," Suzanne Mackie said in Edinburgh on Thursday .
The role of Princess Diana was previously played by Emma Corrin.
The Crown producer Andy Harries said the death of Queen Elizabeth II had "undoubtedly" affected the TV show's team.
"I think Her Majesty's passing has undoubtedly affected all of us and the writer Peter Morgan in particular," he replied to a question. He then went on to describe the atmosphere within the team following His Majesty's passing:
"It hasn't fundamentally changed, but it has changed in a way, and when you watch the new season, I think you'll understand what I mean."
Mackie also stated that writer Peter Morgan told him the TV series was a "love letter to the Queen".
The Crown launched in 2016 and will end after its sixth season airs on Netflix later this year.
Editor : M.I.