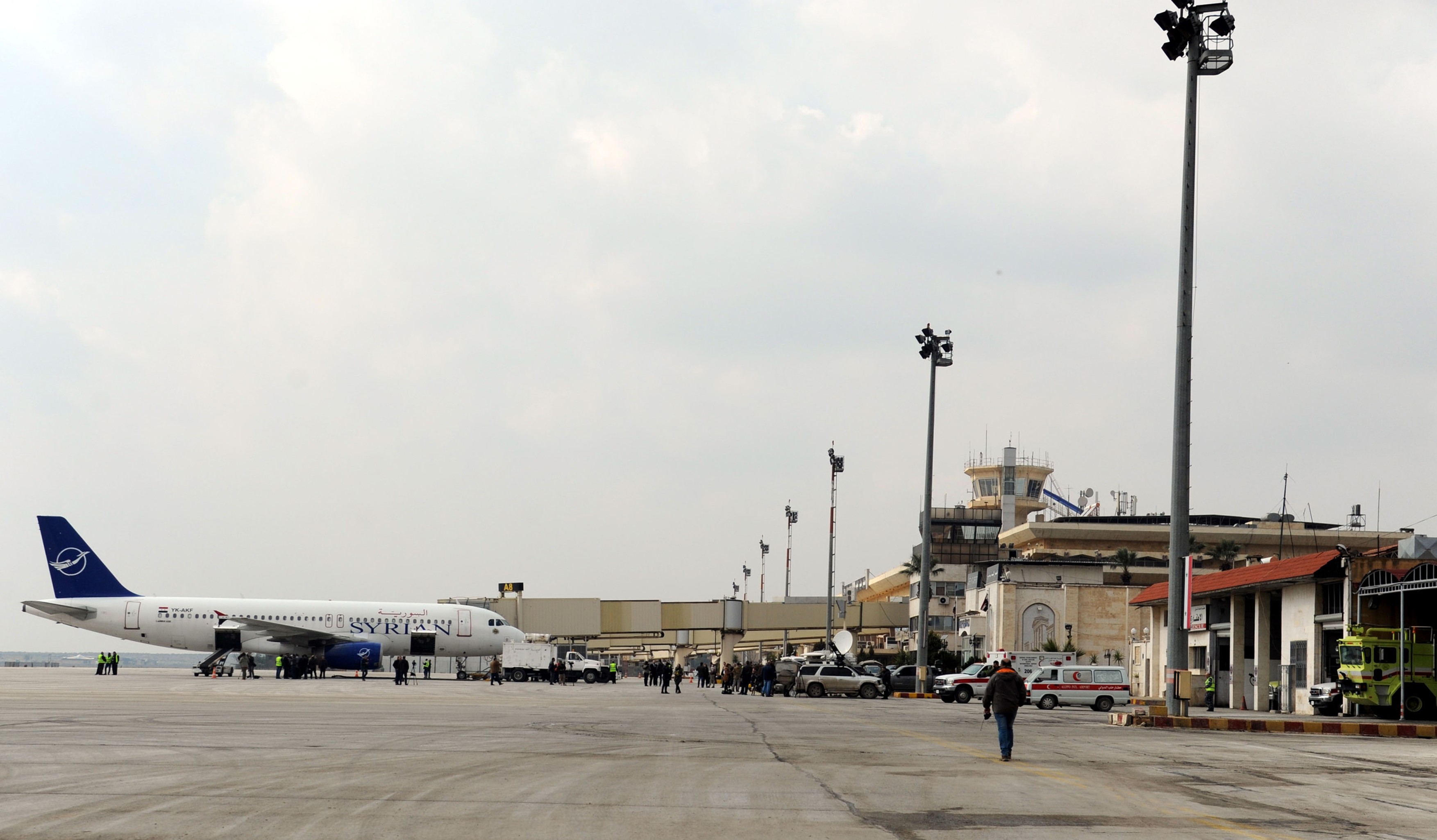 The airport in Aleppo, Syria's second largest city, was closed on Monday morning after an Israeli bombardment caused material damage, the official Sana news agency reported, citing military sources.
"At around 04:30 (01:30 GMT), the Israeli enemy launched an air attack from the Mediterranean, west of Lattakia, against Aleppo International Airport", causing "material destruction on the runway, leading to the closure of the airport" , reported the Sana agency, according to AFP, taken over by Agerpres.
Since the beginning of the war in Syria, Israel has carried out hundreds of airstrikes on Syrian territory, mainly targeting Iran-backed forces and Lebanese Hezbollah, allies of Damascus and arch-enemies of Israel, as well as the Syrian army.
Israel, a country neighboring Syria, rarely comments on its strikes, but says it wants to prevent Iran from "implanting" itself near its borders.
A Syrian Transport Ministry official, Sleimane Khalil, told AFP that "the only operational runway of the airport (in Aleppo) was damaged".
The Aleppo region, where pro-Iranian groups are very present, and its airport have been targeted several times since the beginning of the year by Israeli raids.
In March, Israeli bombardments led to the closure of Aleppo airport twice.
Publisher : BP