Game news Baldur's Gate 3: They pile 600 corpses in one place and are far from done!
600 was the figure announced by the developers for the number of spells contained in Baldur's Gate 3. But it's also the number surrounding a funny challenge!
The summer Hit ?
With a score of 19 out of 20 in our columns, it's an understatement to say that the third part of the Baldur's Gate saga is a must for all fans of the genre! Although it is greedy and requires a fairly advanced configuration to enjoy it in the best conditions, the game features mechanics that will delight all those who swear by Dungeons & Dragons. Steeped in good intentions and displaying a high-flying realization, Baldur's Gate 3 seduces thanks to its intrigues of incredible richness. With a quality staging and rich in brilliant ideas, the latest addition to Larian Studios has all the assets to grab first place for the game of the year 2023. With its daunting content, its gigantic lifespan and its different game modes, both solo and multiplayer, Baldur's Gate 3 has definitely conquered hearts and these are not the few faults (an imprecise camera, a lack of accessibility for novices …) that will prevent players from having fun with this title.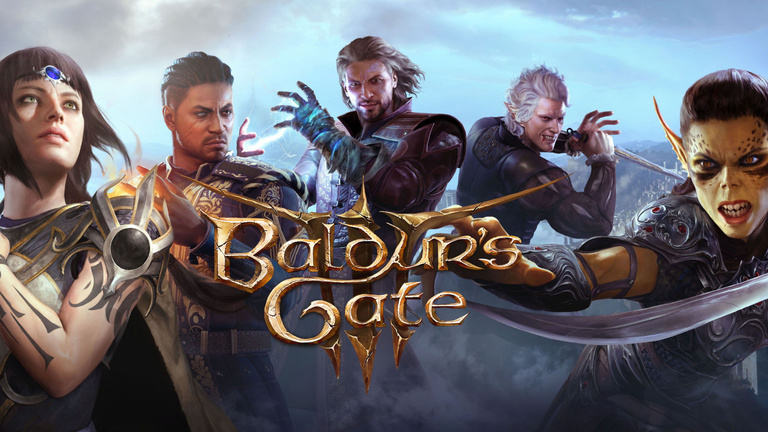 A macabre challenge that makes the community laugh
The fan community has understood this and since the release, we can see that it is very active. Some members have even launched a funny challenge since it is possible, by going to Reddit, to attend a competition… of piling up corpses. The page dedicated to this challenge indicates that Acts 1 and 2 have been completed and that all stacked enemies represent the number of… 583 individuals. We thus approach the 600 corpses gathered in one and the same place! Some members enjoy this challenge while others are still trying to understand the point of such a… waste of time. The video game and its impenetrable ways have struck again!