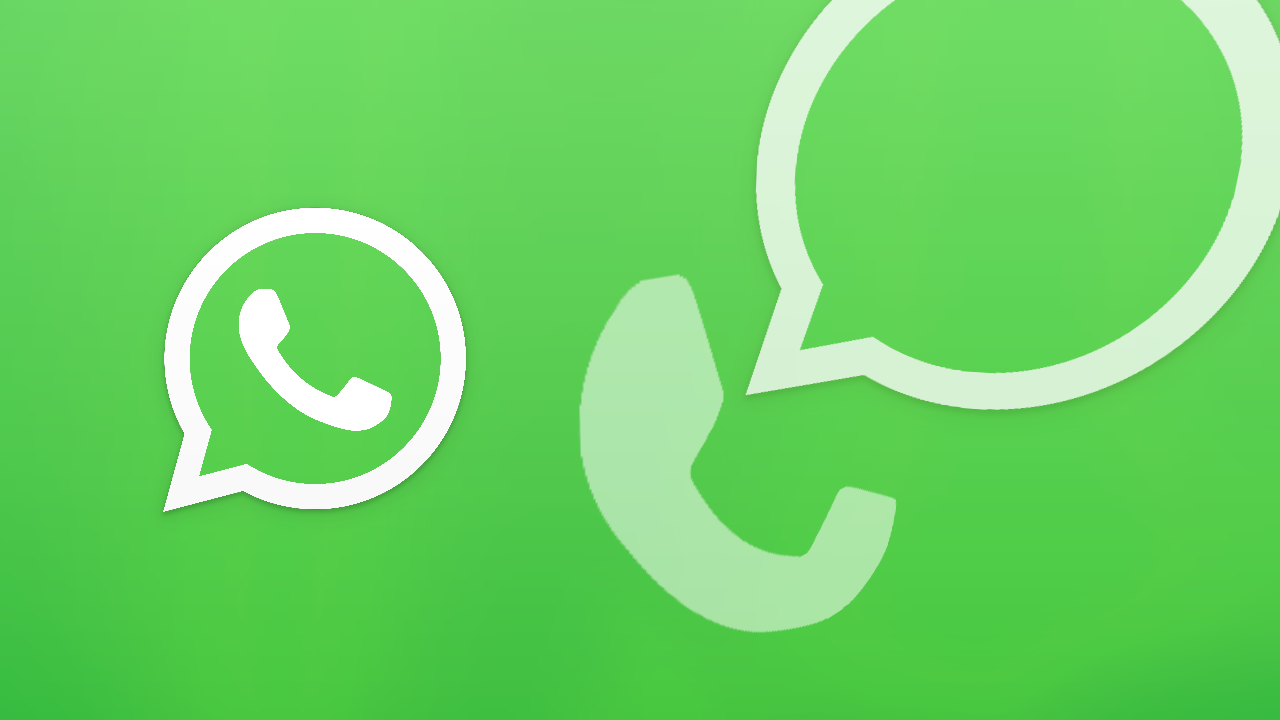 Following the HD option, sending photos on WhatsApp will also be possible in the original quality, Meta adding the new option in response to the requests of users, who until now had to send archived photos to avoid quality degradation.
Introduced as a way to minimize wait times for photo exchanges, automatic conversion of images to lower resolutions is becoming less necessary as both PC and mobile users access internet connections to broadband/5G speeds.
Unlike services like Google Photos, retrieving pictures in original quality does not involve permanent storage of the respective files, but only a sufficiently good speed of the Internet connection.
Soon WhatsApp users will be able to access four quality settings from the WhatsApp menus:
Normal – when connected via WiFi, image quality is prioritized
HD – compression preserves approximately 80% of the original quality, within a resolution of 2048×2048 pixels
Data Saver – "Web" quality solution, not so reduced as to remove essential details from the image, favoring the fastest transmission of the respective file
Original – pictures are sent as is, at the cost of a longer waiting time
The new functionality is currently under development and may take some time before the official announcement. In the meantime, you can send pictures on WhatsApp in original quality and using the Documents option. But they won't be able to be previewed in the conversation screen.