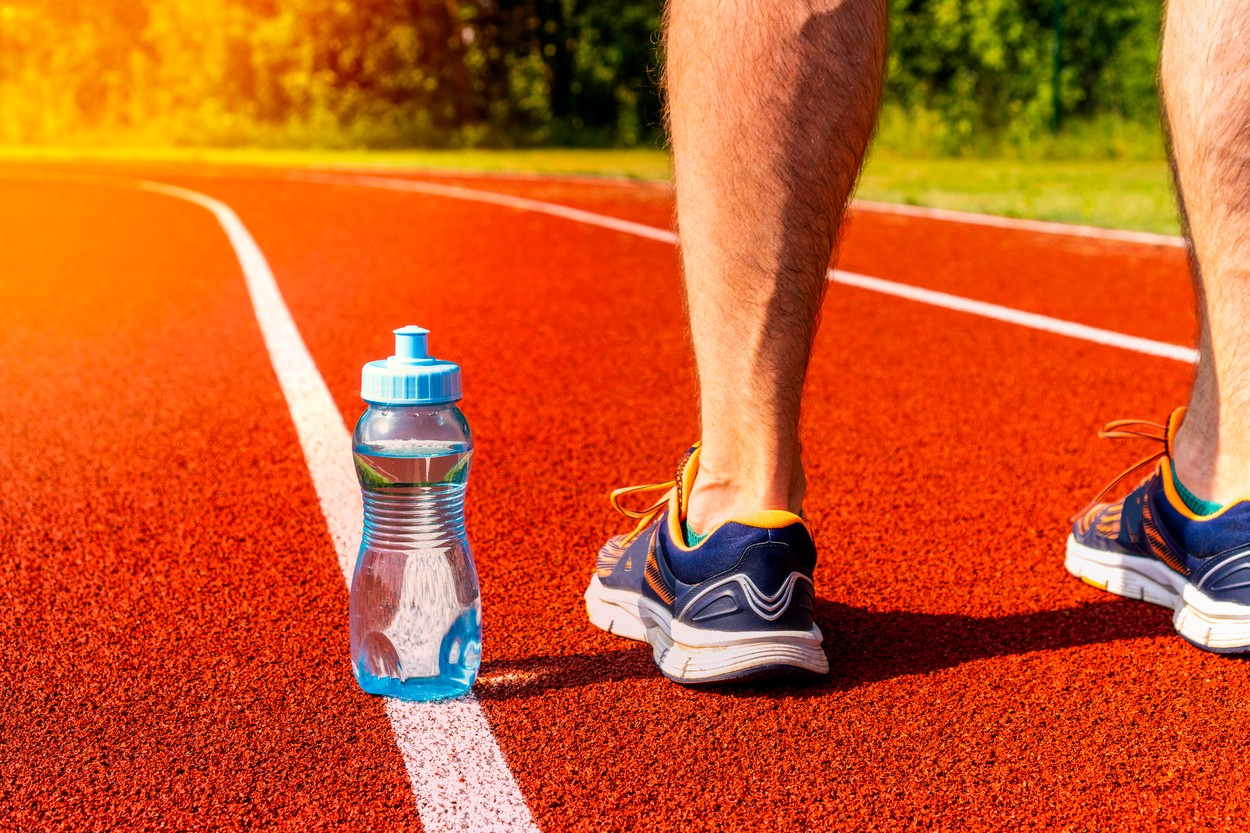 The Australian Olympic Committee (AOC) has called on the government to invest more money in sports after a survey of elite athletes showed that almost half of them live on incomes that put them below the poverty line, Reuters reports.
The survey by the Australian Sports Foundation (ASF), a sports fundraising charity, found 46 per cent of elite competitors live on less than A$23,000 ($14,860) a year.
Many of the 2,304 athletes surveyed said the situation was getting worse as accommodation and travel costs rose, while two-thirds of women said their mental health had been affected by the stress of trying to cope financially.
Almost half of athletes hoping to compete at the 2023 Summer Olympics have considered quitting the sport
Worrying for Australia's hopes of a strong performance at the Brisbane Olympics, the survey revealed that 43% of athletes hoping to compete in the 2032 Summer Olympics have considered quitting their sport.
"We cannot afford to see these young athletes give up on their dreams. "The financial pressure, the impact on athletes' mental health and the risks of athletes leaving their sports as a result is a huge concern," Matt Carroll, the AOC's chief executive, said in a statement.
In March, Carroll said the AOC had identified a gap of A$2 billion in sports funding in the 10 years to 2032 and urged the government to make it up, or risk failure at the Brisbane Games .
Last month, the government announced the establishment of a A$20 million fund to help Australian athletes prepare for next year's Olympic and Paralympic Games in Paris.
The government recently announced an increase of A$200 million in funding for women's sport, following the success of the Australian football team, which reached the semi-finals of the Women's World Cup, which the country co-hosted.
The national and Queensland governments have also committed to allocating approximately A$7 billion to the construction of venues for the 2032 Olympic Games.
Editor: Bianca Chirilă