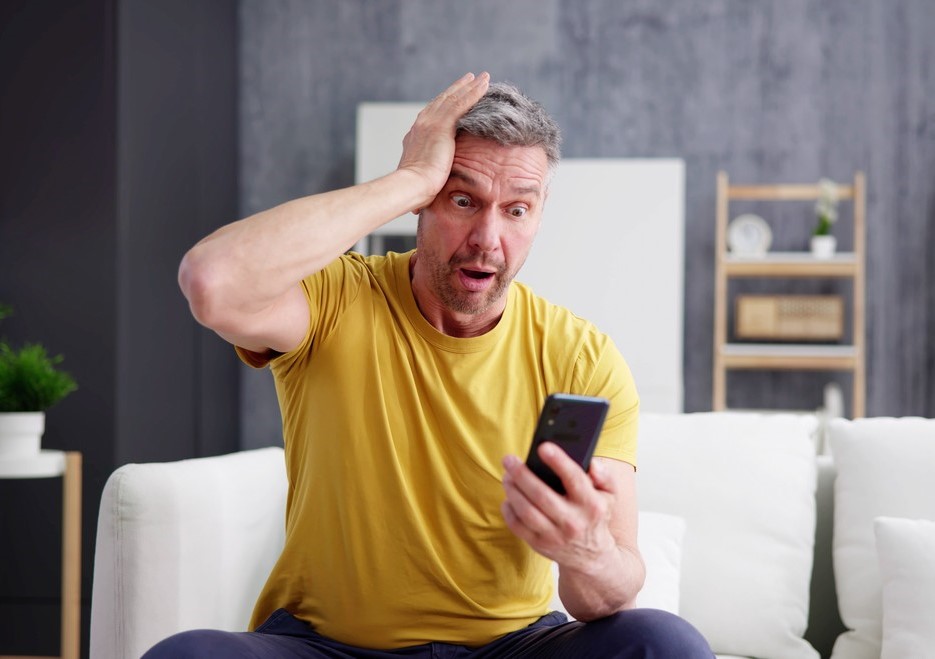 A new UN report estimates that hundreds of thousands of people have been trafficked into Southeast Asia to commit crimes online. Most of the victims are men, reports the BBC.
Although the problem has existed for years, the UN report is the first large-scale study on the topic. Most victims are Asian men, but some come from further afield, such as Africa and Latin America.
At least 120,000 people in Myanmar and another 100,000 in Cambodia forced into online scams
As pandemic restrictions have locked millions of people in their homes, virtually forcing them to spend more time online, they have become easy targets for the criminal minds behind online fraud schemes, according to the report.
And while criminal gangs once preyed mostly on people with less digital education, desperate to make a quick buck, they are now targeting professionals with undergraduate or even post-graduate degrees.
Many of these places where people are forced to commit cybercrimes are in jurisdictions where laws and the rule of law are weak and authority is contested, the report said.
"As we continue to demand justice for those who have been defrauded by online crime, we must not forget that this complex phenomenon has two sets of victims," ​​said UN High Commissioner for Human Rights Volker Türk.
The UN estimates that these scam centers generate billions of dollars in revenue per year
Various media outlets, including the BBC, have spoken extensively to people who have fallen victim to these criminal networks. They are often lured by advertisements that promise easy work and extravagant perks, only to be tricked into traveling to Cambodia, Myanmar and Thailand. Once they arrive, they are held captive and forced to work in online scam centers. Those who do not comply face threats to their safety. Many were subjected to torture and inhumane treatment.
Some networks target people who are looking for romantic relationships online
In a tragic case last year, a 25-year-old Malaysian man was tortured to death after going to Bangkok to meet a "girlfriend" he had only spoken to online.
Instead, he was trafficked to Myanmar and forced to work for companies involved in online scams. In one of his last calls to his parents, he said he was beaten for pretending to be sick. He died after being in intensive care for a month.
Existing regulations in many Southeast Asian countries often fall short of international standards and have "largely" failed to adequately respond to how online scam operations have evolved since the pandemic, the UN said.
Pia Oberoi, senior adviser on migration at the UN Human Rights Office, said many other cases went unreported because victims face "stigma and shame" for the work they were tricked into doing.
The report added that an adequate response should not involve "just tackling organized crime or enforcing border controls", but should provide protection and justice for these victims of trafficking.
Mr Türk called on governments to be resolute in cracking down on these criminal networks:
"All affected states must summon the political will to strengthen human rights and improve governance and the rule of law, including through serious and sustained efforts to fight corruption," he said.
Editor : M.I.