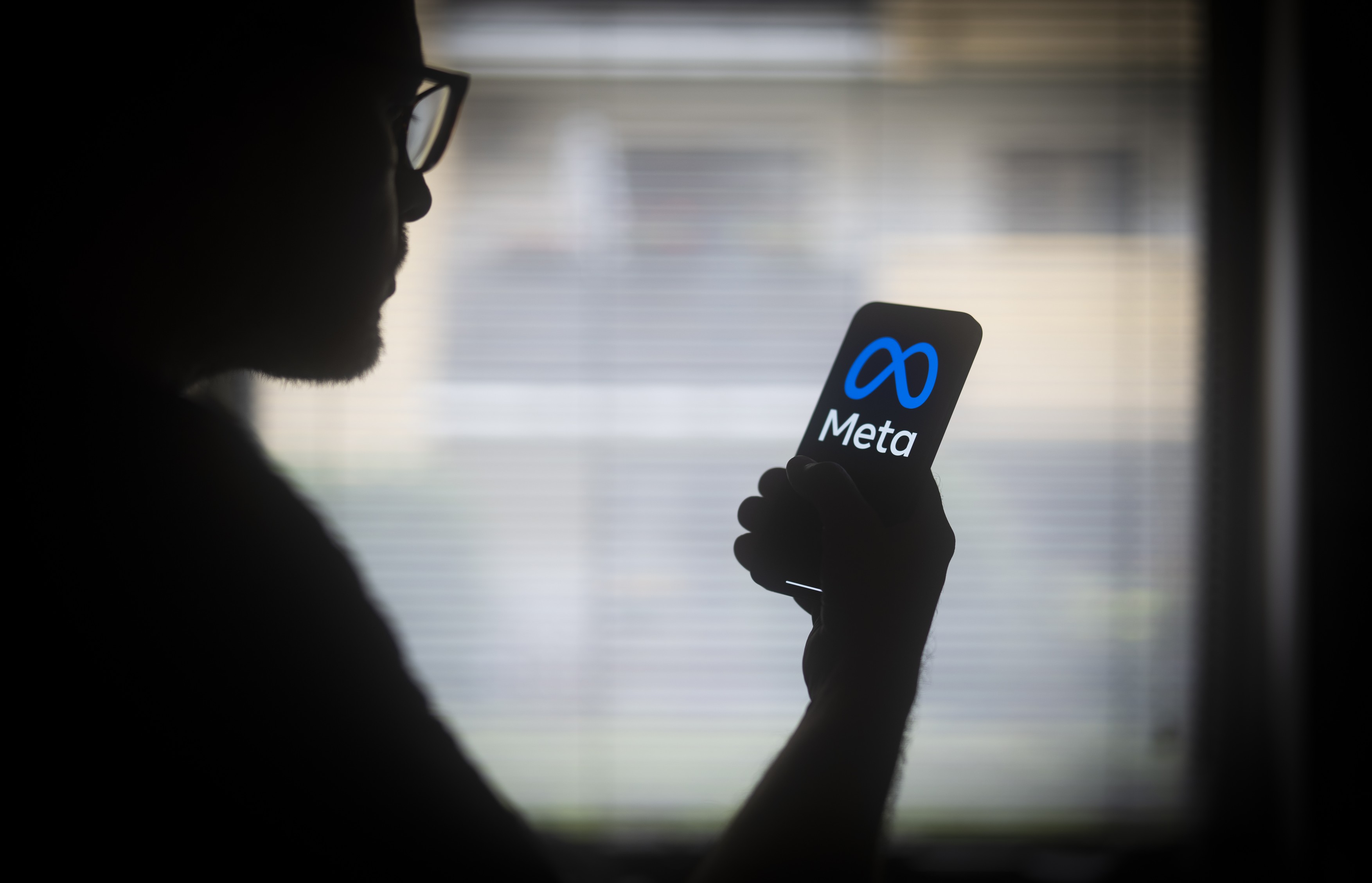 Meta Platforms, the company that has Facebook and Instagram in its portfolio, deleted more than 7,700 accounts and 930 pages from Facebook, which were part of a disinformation network of China, which affects the Uyghur population, reports CNBC, taken by News. ro.
The company described China's disinformation campaign as "the largest known multi-platform covert influence operation in the world".
The network generated positive posts about China, with a particular focus on positive comments about China's Xinjiang province, where the government's treatment of the Uyghur minority group has prompted international sanctions.
The network also tried to spread negative comments about the US and misinformation in several languages ​​about the origins of the Covid-19 pandemic, Meta said.
The network has been or is present on nearly all popular social media platforms, including Medium, Reddit, Tumblr, YouTube, and X, formerly known as Twitter, according to the company.
Meta began looking for signs of a Chinese influence operation on its own platforms after reports in 2022 highlighted how a disinformation campaign linked to the Chinese government targeted a human rights NGO.
"These operations are big, but they're clumsy, and what we're not seeing is a real sign that they're building genuine audiences on our platform or elsewhere on the Internet," said Meta's global leader for threat intelligence, Ben Nimmo.
Meta researchers were able to connect this latest disinformation network to an earlier influencer campaign from 2019, codenamed Spamouflage.
"Taken together, we assess that Spamouflage is the largest multi-platform covert influence operation known to date. Although the people behind this activity tried to hide their identities and coordination, our investigation found links to people associated with Chinese law enforcement," Meta said in its quarterly threat report.
Meta also identified and disrupted other operations and published a more detailed analysis of a Russian disinformation campaign it identified shortly after the start of the 2022 war in Ukraine.
The disruptions come ahead of what is likely to be a contentious election cycle.
Concerns about the role of influence campaigns in past elections have led social media platforms, including Meta, to institute stricter guidelines on both the type of political content allowed and the tags they attach to that content.
Influencer campaigns have affected Meta users in the past, most notably the Cambridge Analytica scandal of 2016.
But this disinformation network, while prolific, has not been effective, Meta cybersecurity executives said in a news conference call. The campaign pages together had more than 500,000 followers, most of whom were inauthentic and from Bangladesh, Brazil and Vietnam.
Editor : M.I.