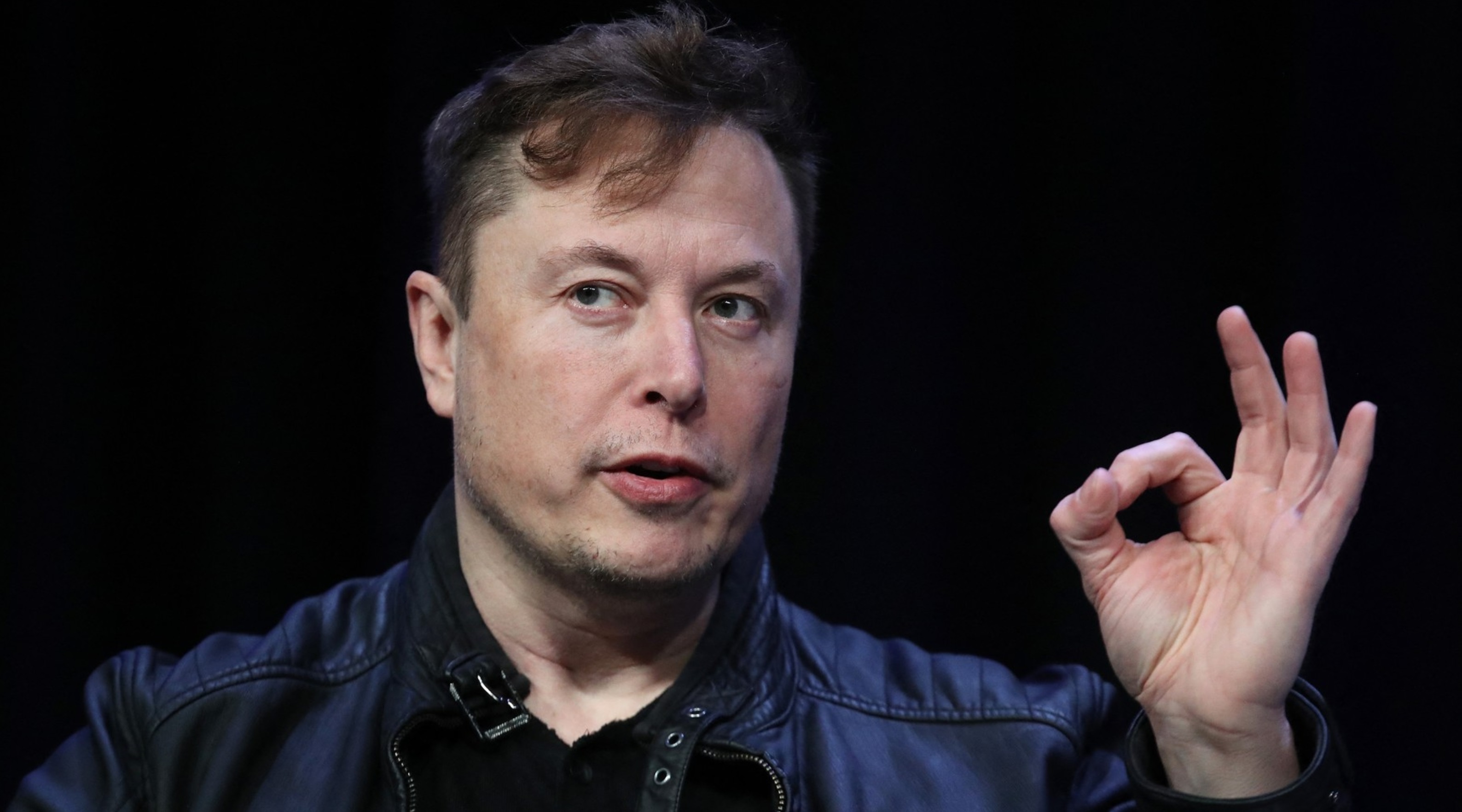 The President of Hungary, Katalin Novak, invited billionaire Elon Musk to an ultraconservative conference on demography, after he praised Budapest's "efforts" to encourage the birth rate, reports EFE. Musk watched an interview with Prime Minister Viktor Orban who commented on Twitter that it is very interesting that Hungary is making efforts to solve the birth problem.
On Wednesday, the head of state sent her the invitation to the conference – which will take place next month in Budapest – through a short message on Twitter, in which she was actually responding to a message posted by Musk.
"Very interesting. Hungary is making efforts to solve its birth problem," Musk wrote as a comment on an interview given by Hungarian Prime Minister, the ultra-nationalist Viktor Orban, to Tucker Carlson.
In the interview, Orban emphasized, among other things, that one of the main goals of his government is to protect the family.
"What matters is God, country and family. This position is the majority among Hungarians," said the head of the Budapest government, quoted by Agerpres.
In his response to Musk's reaction, Novak pointed out that the birth rate will be discussed at the Demographic Summit in Budapest between September 14 and 16.
"In fact, it is. We are looking forward to the Demographic Summit in Budapest, the largest international gathering of pro-family forces. We hope to see you in Budapest," wrote Novak.
In his short message, Novak added that the fifth edition of the forum is expected to be attended by heads of state and government, politicians and prominent personalities of international social life.
Among them is the Italian Prime Minister, Giorgia Meloni, who, as Novak wrote on X, accepted the invitation to participate in the international conference that the Hungarian head of state describes as a "meeting of pro-family forces".
Editor: Andreea Smerea