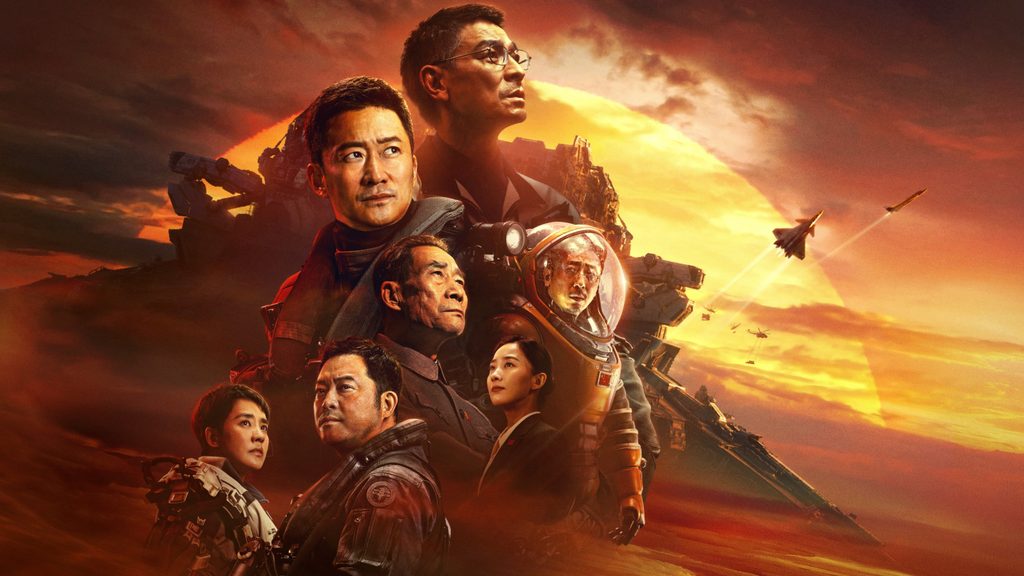 News culture This Chinese Sci-Fi Movie Outclasses Hollywood's Greatest Sagas in 2023, Even Tom Cruise Can't Help Seeing the Damage
A Chinese science fiction film breaks audience records and surpasses American blockbusters released in 2023. Tom Cruise, Keanu Reeves, etc. can only note the domination of the Middle Empire over the 7th Art.
This year 2023 has seen many films hit the cinema. Several of them were eagerly awaited like Super Mario Bros. the movies et Spider-Man : Across the Spider-Verse. The latter achieved serious scores at the Box office, but that did not prevent a Chinese film that came out of nowhere from securing a good place in the ranking. Effectively, The Wandering Earth 2 has established itself with its 604 million dollars internationally and surpasses serious competitors like John Wick: Chapter 4 et Mission Impossible : Dead Reckoning Part I. He comes in seventh place just behind Spider-Man.
Its release on January 22 was sensational! In just 16 days, he raised $500 million. If we take for example its scores in the United Kingdom, it is the most popular Chinese film of the last 15 years. This success is partly explained by the low popularity of cinema in the United States since the pandemic. In fact, in recent years, American admissions have been much lower. This leaves the opportunity for foreign films to stand out by shining in their own countries. This is the case of The Wandering Earth 2 which makes most of its earnings in China. Its release on Chinese New Year also attracted many spectators from all over the world to go to cinemas.
---
A film even praised by critics
The film follows the perilous mission of a few men who must save the Earth, just that! The sun is going out and this threatens life on the planet. The protagonists are then responsible for building giant engines to propel the blue giant into another solar system. The Wandering Earth 2 gets a very good rating of 80% on RottenTomatoes while the public gives it a 97%. The majority of reviews describe an impressive visual experience completely in line with the first opus. The latter is also available on Netflix. In short, a great breakthrough for Asian cinema a year after the Asian premiere received the Academy Award for Best Actress: Michelle Yeoh for Everything Everywhere All at Once.
---