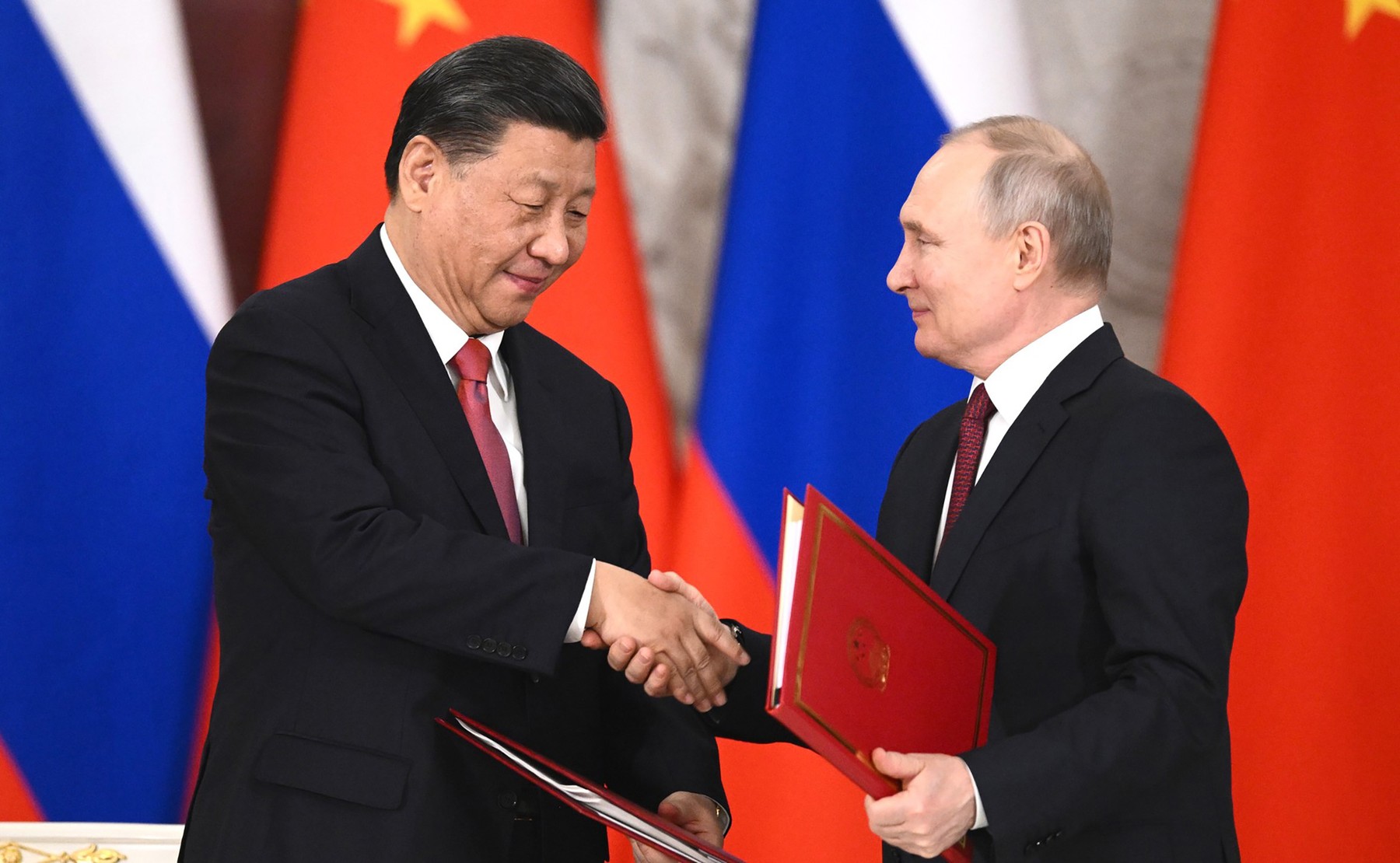 Russian President Vladimir Putin announced on Friday that he will soon have a new meeting with his Chinese counterpart Xi Jinping, the second this year, after the Chinese president's visit to Moscow in March, reports Reuters, taken by Agerpres.
"We will have events quite soon, and there will be a meeting with the President of the People's Republic of China", Xi Jinping. "He calls me his friend and I am happy to call him my friend, as he is doing a lot for the development of Russian-Chinese relations," Putin said at an event marking the start of the school year in Russia.
The Kremlin's foreign policy advisor, Yuri Ushakov, said in July that Putin plans to visit China in October, on the occasion of the "Belt and Road" forum. China's "One Belt One Road" initiative, or the New Silk Road, aims to open up new trade connections for Chinese companies and is based in particular on the implementation of large infrastructure projects.
During Xi Jinping's visit to Moscow in March, the two heads of state concluded a "borderless partnership" between their countries, although concrete details were not made public, and shared a common vision of a multipolar world as a counterweight to the unipolarism supported by the West, especially the USA.
In the period since the launch of the Russian invasion of Ukraine, Beijing has sought to maintain a balanced position. Thus, he did not explicitly condemn this invasion, but he was receptive to the West's requests not to supply Russia with weapons, instead criticizing the Western sanctions against it.
Editor : A.C.