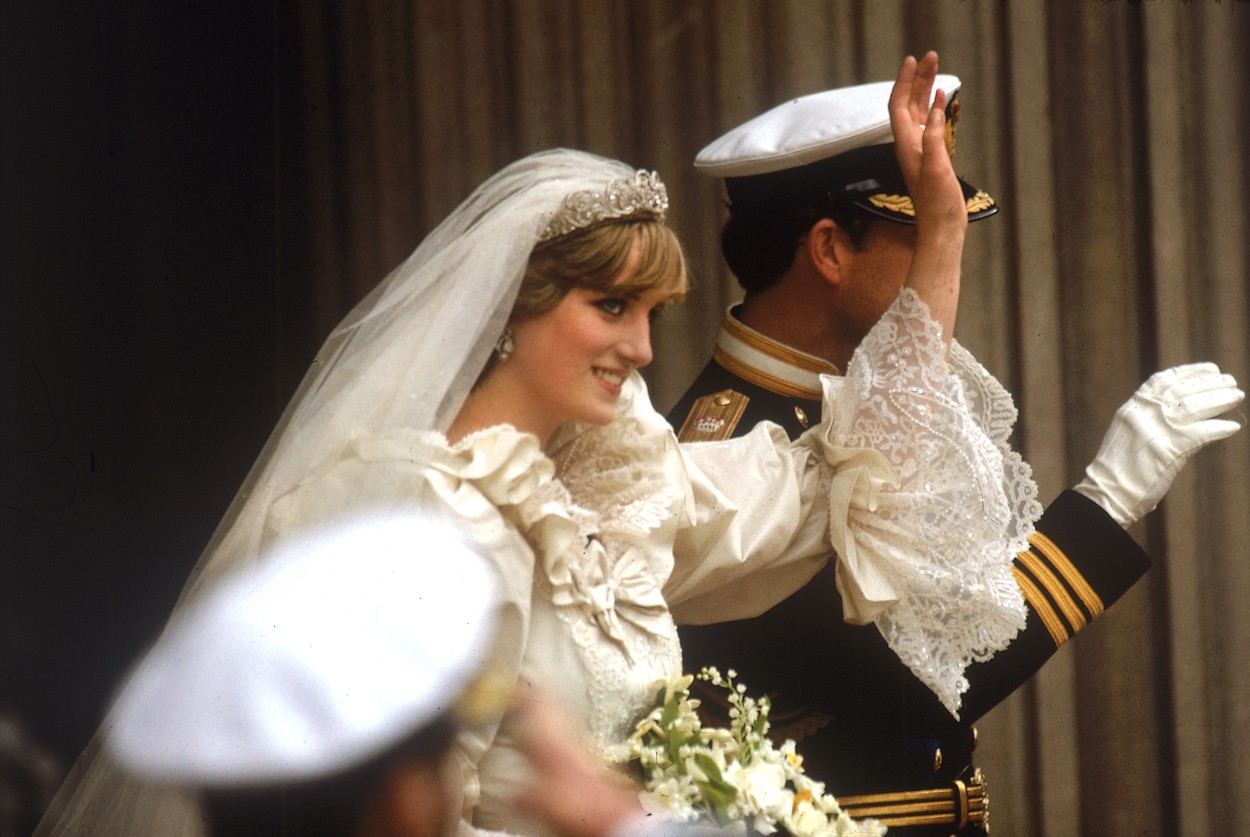 An audio recording of Princess Diana talking about how Britain's Prince Charles, now King Charles III, was disappointed that they had a boy, not a girl, when Prince Harry was born has been released, reports CNN.
The late princess recorded a series of audio tapes in the 1990s and secretly handed them to author Andrew Morton before her death in a car crash in 1997.
Part of the footage is available for the first time ahead of a documentary to be released next year called Diana: The Rest of Her Story.
Thursday marked the 26th anniversary of Diana's death.
ABC's "Good Morning America" ​​had exclusive access to the tapes in which Diana says her husband wouldn't even talk to her stepmother, Raine Spencer.
"Because at Harry's christening, Charles came up to mum and said, 'You know we were so disappointed, we thought it was going to be a girl,'" she said.
"You should realize how lucky you are to have a child who is normal," was the woman's reply.
Prince Harry and his wife Meghan announced in January 2020 that they are stepping back from their roles as members of the British Royal Family and plan to split their time between the United Kingdom and North America as they work to become financially independent.
Princess Diana's biographer, Andrew Morton, told ABC's Good Morning America on Friday that hearing her voice and opinions about the monarchy was very emotional.
"There was never a second thought that Camilla would become queen, so we have a very different perspective on history," Morton said.
There are seven hours of recording in total. When asked if he'll be releasing more audio tracks, Morton said: "There's global interest, but we'll have to see what happens."
Editor: Bianca Chirilă