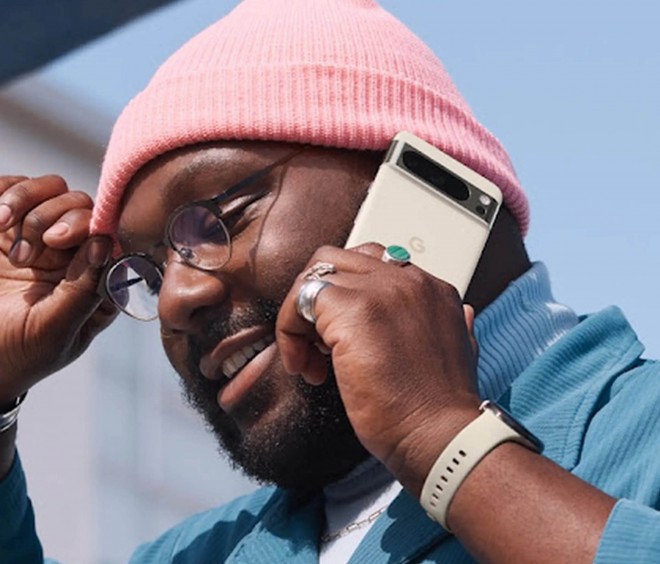 Google is preparing Night Sight video, the feature reserved for the Pixel 8 Pro bringing the clarity of footage obtained at night almost to the level of still photos.
Expected to launch sometime around October 2023, the Pixel 8 Pro could have a major edge over the competition, with Google augmenting its nighttime capture capabilities with Night Sight Video mode. Assisted by artificial intelligence and the image processor integrated with the Tensor G3 chipset, the new shooting mode should deliver images with quality close to still photos, with more details preserved and less digital noise.
Of course, the new ISOCELL GN2 sensor will also make an important contribution. While retaining the 50MP resolution, the Samsung-supplied sensor is 35% larger and optimized for increased low-light performance. At the same time, other aspects such as the speed of the autofocus function and HDR performance are also improved.
The 1/1.12-inch sensor achieves 50MP resolution using 1.4μm pixels. To optimize light sensitivity, the Pixel 8 Pro camera will use a pixel binning process where four adjacent pixels make up one 2.8μm, composing an image with 12.5MP effective resolution. Another innovation developed by Samsung is an algorithm called intelligent re-mosaic. It uses RGB sub-pixels to capture and then recombine three 50MP frames into a final 100MP picture with enhanced clarity.
Phones equipped with Samsung's second-generation 50MP sensor will be able to shoot in Full HD mode at up to 480fps, or 4K and 120fps.
Possibly equipped with a lower ultra-wide camera, the non-Pro Pixel 8 series does not appear to be getting the Night Sight Video feature. However, the quality of the footage will be superior to the Pixel 7 generation, with the Pixel 8 benefiting from an improved main camera and more advanced processing provided by the Tensor G3 chip. In addition, Google has developed a new Google Camera app, specially optimized for Pixel 8 and 8 Pro hardware.