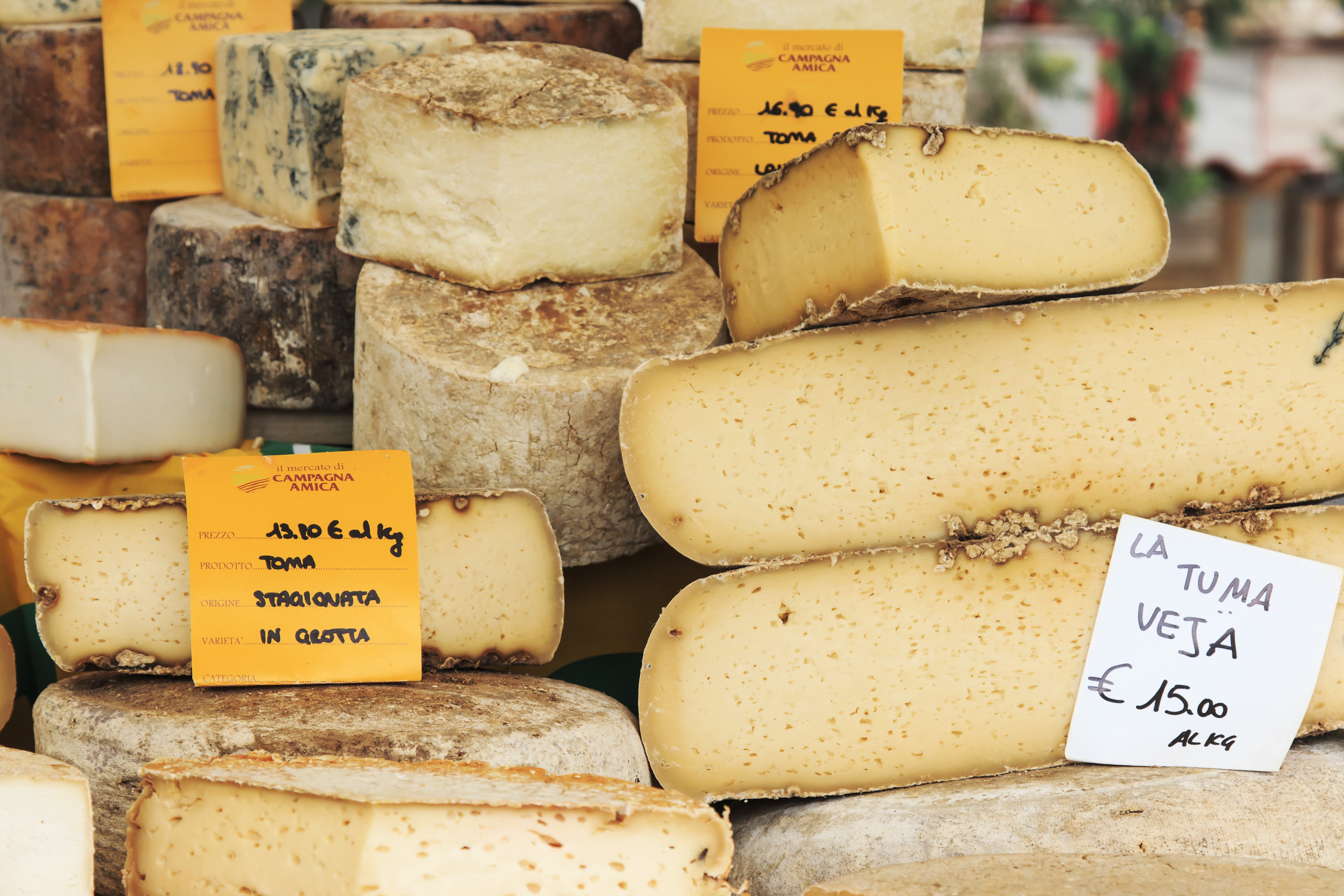 A 57-year-old Romanian was detained in Italy after stealing a lot of cheese from a shop in Milan. When he was caught, the man beat up the security guard.
The incident took place on Friday, in a supermarket in Milan. According to Il Giorno, the Romanian entered the store and went directly to the cheese section, where he tried to leave with products worth more than 130 euros.
One of the store's security guards noticed that the man stole several pieces of cheese from the shelf and tried to immobilize him.
Still, the Romanian reacted violently, and a real fight started between the two. Between punches and kicks, the 57-year-old man smashed a window and then stabbed the guard in the knee with a shard.
A few moments later, the police arrived at the scene and managed to immobilize the thief, who was not the first such offender.
The man was detained and faces serious years in prison, being accused of committing several crimes such as theft, destruction and bodily harm.
The security guard of the store was urgently transported to the Galeazzi Hospital, to be treated for the cuts he sustained as a result of the incident.
Editor : I.C