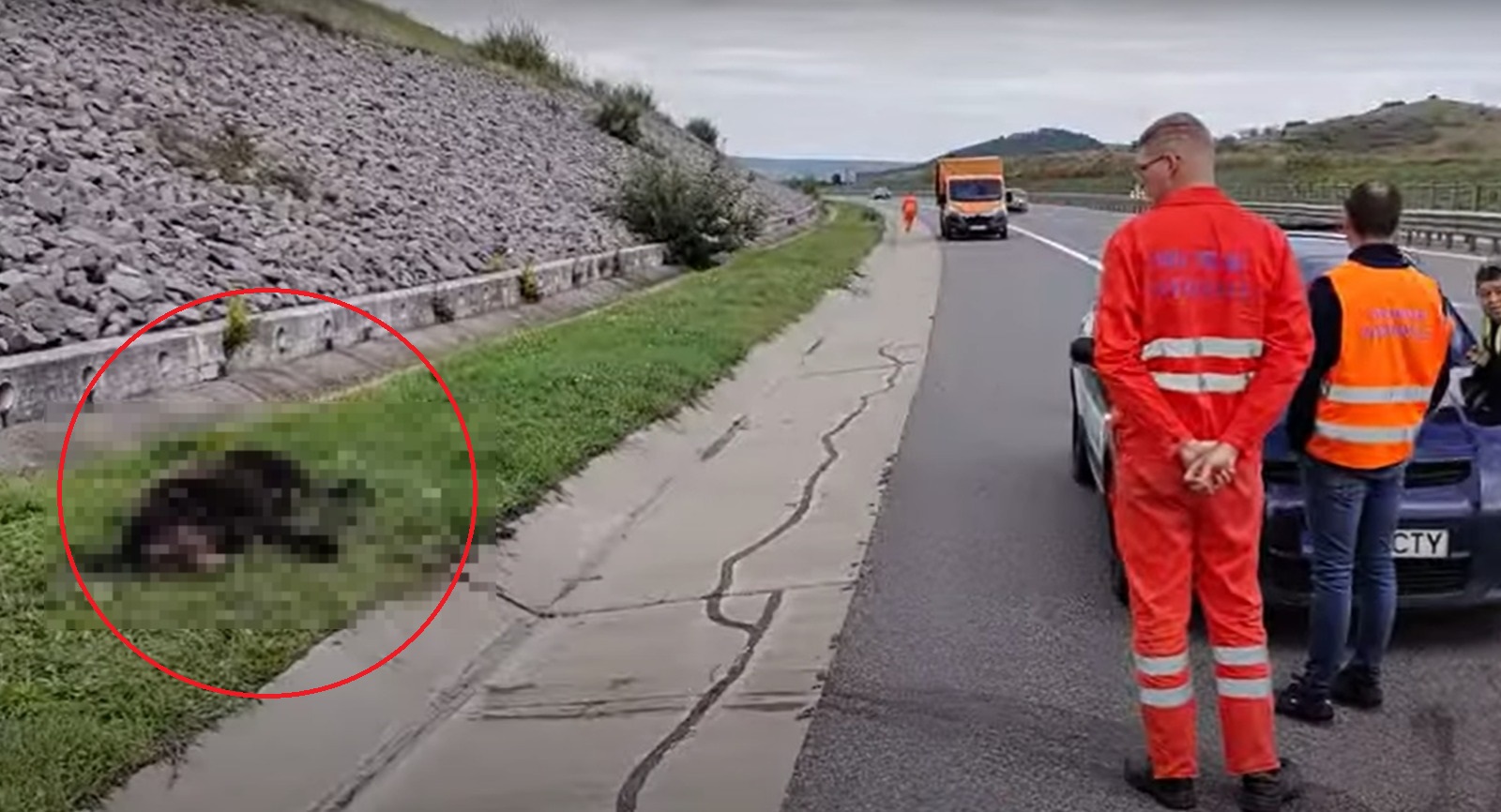 A bear was fatally hit on Monday morning, on the A3 Turda – Borș highway. The animal entered the road and was hit by a shot, which due to the speed could no longer avoid it. Later, the bear was hit by a second car, and as a result of the double impact, the animal died, writes Cluj24.ro.
The accident took place in the night from Sunday to Monday, around 04:10, on the Gilău-Turda direction, on the A3 Turda-Borș.
"On my way to work, I saw on the A3 highway, the place where a bear of about 200 kilograms was fatally hit by a van in the direction of Turda. The amazing fact is the large size of this animal, which presents a great danger," wrote a witness on social networks.
"A 43-year-old driver from the municipality of Brașov, who was traveling with a group of vehicles, hit a bear that appeared on the road, unable to avoid the wild animal. Later, a car hit the bear on the road," he sent IPJ Cluj for the cited source.
Following the double impact, the animal died. The two cars involved suffered material damage, say the police.
Both drivers were tested with the breathalyzer, the results were negative. DRDP representatives arrived at the scene of the accident, as well as those from the Cluj Environmental Guard, who took over the deceased bear.
Editor: Izabela Zaharia