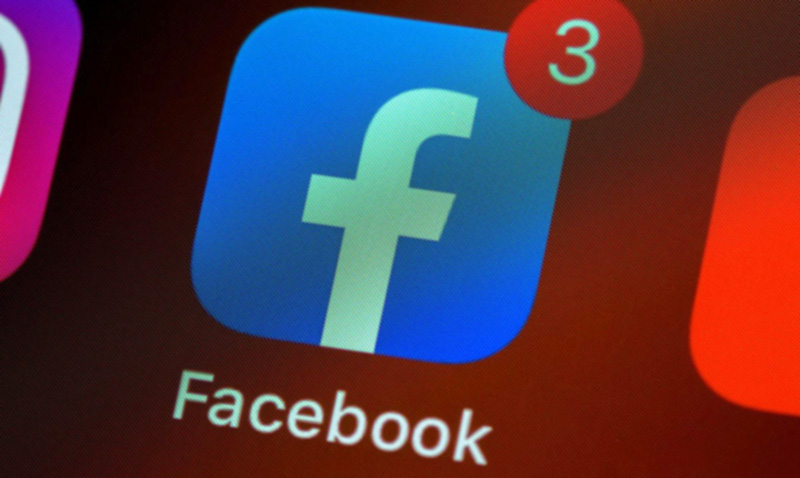 Meta is considering introducing premium subscriptions for Facebook and Instagram services, offering users an ad-free experience and other benefits.
Developed rather as a response to EU criticism of aggressive user data collection practices, the new subscriptions come as an alternative for using Facebook and Instagram services under conditions that fully comply with the requirements of GDPR legislation, while also offering some benefits, such as removing advertisements. However, it remains to be seen whether or not Meta's plan to comply with good practices regarding advertising and data privacy subject to the purchase of paid subscriptions will be accepted by the European authorities.
What is certain is that subscriptions will not be imposed on users, the introduction of such an option allowing Meta to support compliance with EU data protection legislation, while also obtaining an alternative source of income.
Ad serving alone would likely still bring in more revenue for Meta than future Facebook and Instagram subscriptions, with the latter more likely to mitigate even greater anticipated losses from possible fines or restrictions on advertising practices.
The free version of Facebook and Instagram will continue to exist in the EU alongside the paid versions. It's not known how much the ad-free versions of Facebook and Instagram will cost, nor when/if Meta will make them available